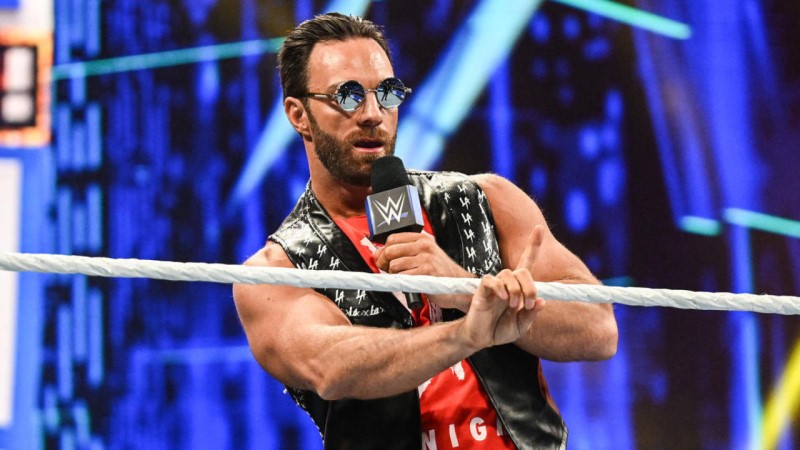 LA Knight Set For A Big Push After WrestleMania – According to WrestlingNews, WWE is reportedly very happy with LA Knight's work and with the crowd reactions he is getting at the live events.
Knight was one of the names brought back several months ago by Paul "Triple H" Levesque and the belief is that Levesque wants to do more with Knight after WrestleMania.
It's not clear if this means that he will be in line for a title program with whoever is the WWE Champion but it's worth noting that Knight was on RAW last night facing Cody Rhodes. So that is a sign that perhaps, they might look at doing Knight vs. Rhodes again later down the line.
Another good thing about Knight is that people in the company were very happy with how he handled the creative presented to him for his feud with Bray Wyatt. Some felt that the storyline would hurt him but he ran with everything that was presented to him and that has not gone unnoticed.
Knight has been getting great crowd reactions at the live events.
Stay tuned to WrestlingAttitude and WA.Com On Twitter for more.
LA Knight Set To Get A Big Push After WrestleMania