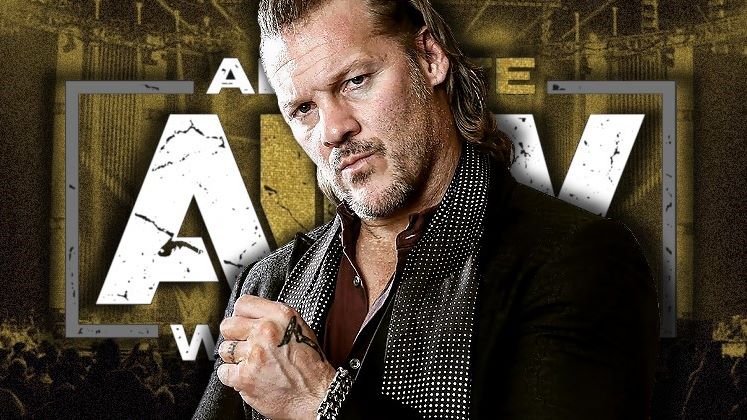 Chris Jericho has been in the wrestling industry a long time, but even he can admit when he misreads something.
The Ocho spoke about his love of working with younger talents during a recent interview on Renee Paquette's The Sessions podcast and Orange Cassidy's name came up, a star that Jericho knows well as the two were engaged in a rivalry in AEW.
Cassidy, who currently holds the AEW International Championship, defeated Jericho in the first-ever Mimosa Mayhem matchup at ALL OUT 2020, putting an end to the feud that had lasted several months.
Jericho admits that he initially disliked the Orange Cassidy character, but eventually saw how popular the act had become. Check out his full thoughts on the subject in the highlights below.
Why he really enjoys working with younger talents:
Well when I came back to WWE in 2015 & 2016 is when I started working with Kevin Owens, and Sami Zayn, and Roman Reigns, and Seth Rollins. Those were the guys I worked with and that was by design because I didn't want to be coming back just to work with guys from my generation so to speak. We've seen that already. I liked working with the younger guys, which gives them a rub to work with a guy of my experience, but gives me a rub to working with younger guys that have a different style of wrestling in a lot of ways.
On Orange Cassidy:
When I first came to AEW and saw Orange Cassidy. I thought 'This is stupid. This gimmick sucks, it's' stupid.' And then I was like 'pull your head out of your ass.' The guy is super over, what is it about him that works? I realized he's so unique and he knows exactly what he's doing.