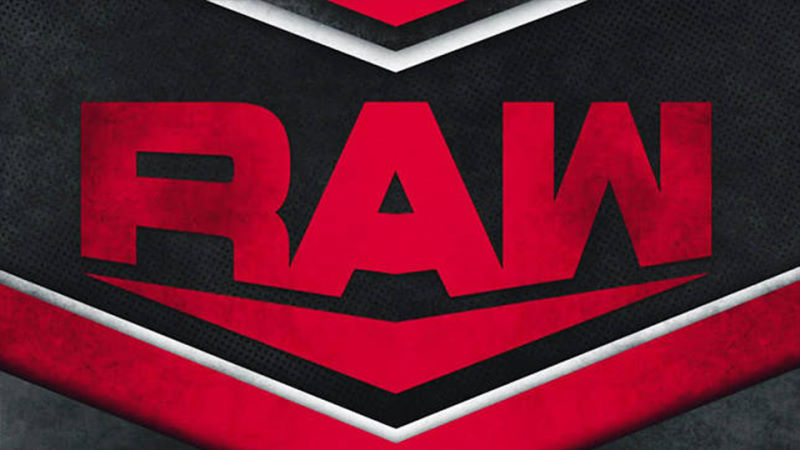 As noted earlier, WWE Hall of Famer Trish Startus was reportedly scheduled to appear on tonight's RAW from Brooklyn.
In an update, WRKD Wrestling account on Twitter now notes that there has been a change of plans:
The account writing:
"Hate to backtrack on our 2nd tweet ever, but plans have changed due to Dakota's injury and Trish won't be at Raw tonight.
"HOWEVER, she is absolutely on her way soon, and we can share that she will be around for a lengthy program. She definitely won't be in a role most expect…"
We'll have to wait and see what comes next for Trish Stratus and what unexpected new role she may take with the company!