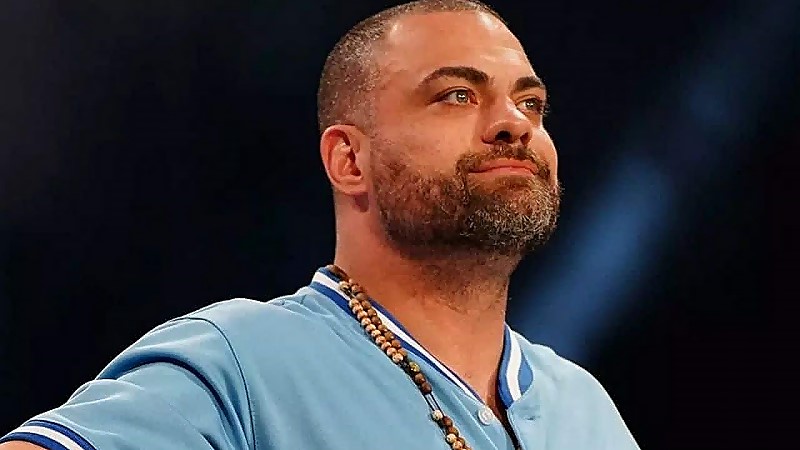 Eddie Kingston Teases Joining The House Of Black – Over the past few weeks, The House of Black has targeted Eddie Kingston and Ortiz, causing dissension between the long time best friends.
On the January 20 edition of AEW Rampage, Kingston snapped and attacked Ortiz with a steel chair after his friend brought up their mentor Homicide and called him a "fake tough guy".
In a promo on tonight's episode of Rampage, Eddie addressed his actions from last week and noted that he has been trying to fight his demons, but he has now given up thanks to the House of Black. He stated:
"This is what you guys wanted, right? Let my demons push me. Keep it going. I can't get away from it ever. So I quit. I quit. I'm done trying."
"House of Black, you were right. You're right. The real Eddie Kingston has to come out now, and too bad Ortiz, you had to be the fatal shot."
"If you don't like it, do something. House of Black, I understand your way. You just have to accept me. I understand you, I feel you. I'm ready to go home."
It remains to be seen if this is signalling a heel turn and induction into the House of Black for Eddie Kingston.
Meanwhile, The House of Black has also seemingly reignited their rivalry with Darby Allin after Buddy Matthews came up short in his bid for the TNT Championship on the January 25 edition of AEW Dynamite.
Eddie Kingston Teases Joining The House Of Black