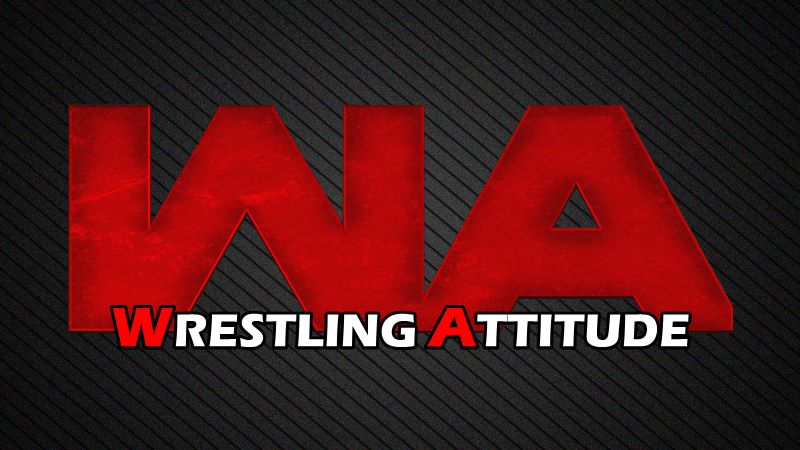 NJPW In Talks For US Streaming Deal – According to Wrestling Inc, New Japan Pro Wrestling recently had talks with Pluto TV about airing on their streaming platform.
Pluto TV is a free app available to stream on Apple TV, Chromecast, Amazon Fire TV, Roku and other devices. This week, Pluto TV launched a pro wrestling channel featuring content from independent promotions like Beyond Wrestling, Women's Wrestling Revolution and DEFY Wrestling.
If a deal between Pluto TV and NJPW has been reached, it would be a big acquisition for the streaming service. The deals on Pluto TV's pro wrestling channel has thus far been with independent promotions for a revenue split with no rights fees. The CPMs are reportedly similar to those provided by YouTube.
While the deal would not be lucrative, it would provide a way for fans in the U.S. to watch NJPW programming. NJPW has not been able to secure a television deal in the U.S. since AXS TV stopped airing their programming in 2019. NJPW had been airing on AXS TV since January of 2015.
A promo during WrestleKingdom in January confirming that NJPW would be returning to television in the U.S. soon.
Stay tuned for updates.