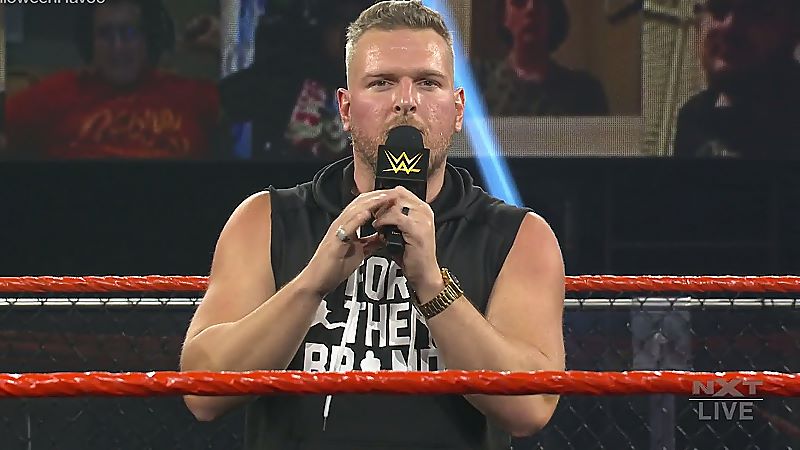 Pat McAfee Returning To WWE Soon? – The SmackDown roster has recently been stacked with top WWE talent, with many stars returning to the blue brand following the regime change. Now, another dearly missed talent and commentator personality, Pat McAfee, could be making a return sometime soon.
McAfee has been out of WWE TV programming since September to focus on a new role on ESPN's Gameday of College Football. The colorful commentator was initially adamant about juggling both his roles in WWE and ESPN but was recommended by the new Head of Creative, Triple H, to take some time off and follow the new venture.
Now that the college football season has ended, WrestleNews noted that the WWE Universe might see McAfee head back to WWE and join the SmackDown commentary table soon enough.
Wade Barrett has been filling in McAfee's spot temporarily since his absence on the blue brand each week. We'll have to wait and see when Pat McAfee returns from his time off in 2023 to enjoy his time being the energetic and harmful commentator.
Pat McAfee Returning To WWE Soon?