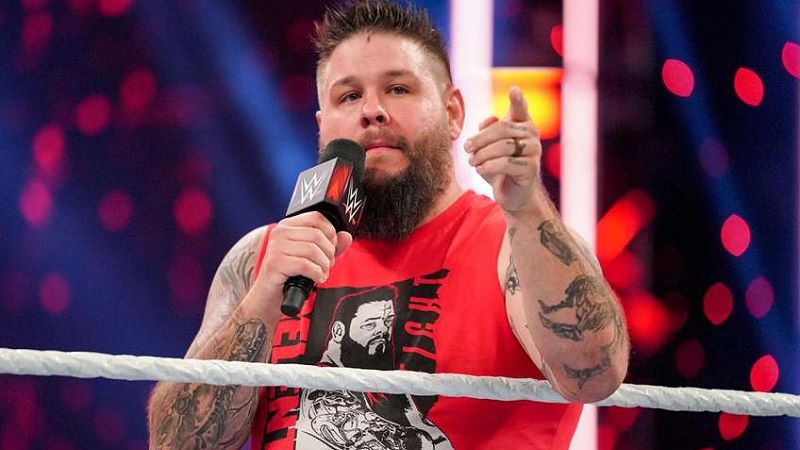 Kevin Owens Needed Stitches After SmackDown – Kevin Owens suffered a nasty bruised eye during the final moments of the tag team main event match on WWE SmackDown on December 30th. Owens reportedly required stitches following the bout.
In the final episode of WWE SmackDown for 2022, John Cena made his long-awaited return and teamed up with Kevin Owens in the main event to face Roman Reigns and Sami Zayn. However, KO was injured during the match, possibly as a result of a botched clothesline from Reigns.
The injury might have served as a reminder to Owens of what happened in the WarGames Match at Survivor Series 2022. In the WarGames match, Roman was slapped by Owens, which enraged The Tribal Chief, who claimed it was an unscripted moment and that KO had taken matters into his own hands.
According to Fightful, the former NXT Champion suffered a nasty bruised eye during the main event. Owens reportedly needed stitches after his tag team match, but he is said to be doing well.
The Prize Fighter has been at the top of his game and has received numerous accolades throughout his illustrious career. He also faced a revived Stone Cold Steve Austin at WrestleMania, proving that the former Universal Champion can compete with anyone.
Kevin Owens Needed Stitches After SmackDown