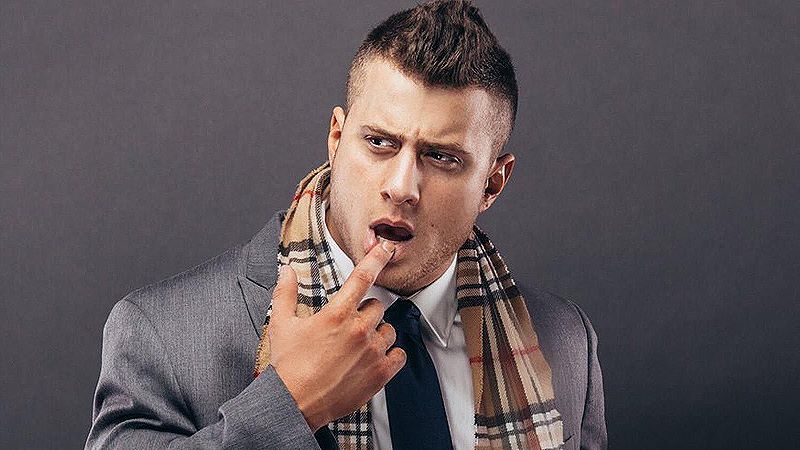 MJF's merchandise has been pulled from AEW's website. This is keeping in line with his worked shoot promo last night on AEW Dynamite.
Last night on Dynamite, MJF dropped an F-Bomb during his segment while referring to Tony Khan. He talked about not being happy with his pay and Khan "hoarding" money for ex-WWE stars. During the commercial break, CM Punk walked out and MJF ran out through the crowd, seemingly planting the seeds for their rubber match.
Presumably, AEW will announce a storyline suspension and MJF will be back at some point but for now, you won't be able to get his merchandise on the AEW website.