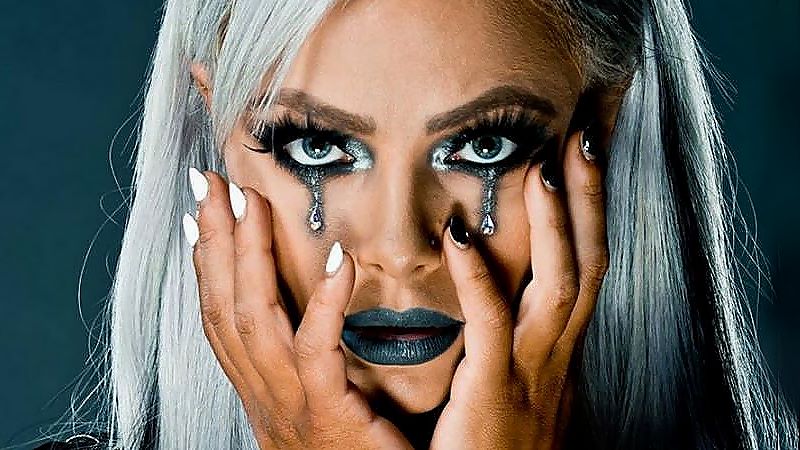 Photos Of Liv Morgan "New Look" – Liv Morgan, while on a hiatus from television due to an injury, has taken the opportunity to revamp her appearance.
In a noteworthy sequence that unfolded on a July episode of WWE Raw, Women's World Champion Rhea Ripley was slated to face off against Morgan. However, before the match could commence, Ripley initiated an assault on Morgan, setting the stage for a compelling storyline.
This narrative development evolved into a scene where Morgan seemingly suffered a scripted attack, causing her to be temporarily written off television. The impactful moment featured a chair-on-arm maneuver reminiscent of the "Pillmanized" technique. During the incident, Morgan's evident distress as she expressed difficulty moving her arm added authenticity to the scene. Notably, Morgan had been spotted wearing a sling the week before, following an earlier checkup after a barricade-related incident.
While recuperating, Liv Morgan has taken the opportunity to embark on a transformation, signaling her intent to evolve not just in her in-ring capabilities, but also in her appearance. This commitment to change is evident in her decision to adopt a shorter hairstyle, which she proudly showcased on her Instagram story earlier this month.
Photos Of Liv Morgan "New Look"