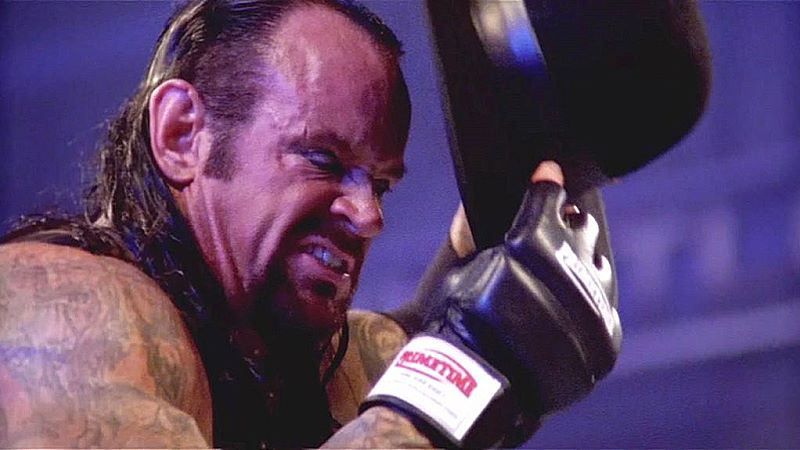 The Undertaker Says The Hat And Coat Will Never Return – As noted earlier, The Undertaker spoke with Ariel Helwani about a lot of wrestling related topics. During the interview, Taker reflected on his RAW XXX appearance, where the camera caught him whispering something private in Bray Wyatts' ear.
During their chat, Taker also revealed that production had no idea that he didn't have his traditional hat and coat, instead coming out as his American Badass persona. He explains that the old-school version of himself is never coming back due to the way his story came to an end.
They had a different vision. They didn't even know that I wasn't going to have the hat and coat. They totally thought I was coming [out as] old Undertaker. I was like, no. That's part of me and the storytelling, right? When I lifted the curtain, and when I lifted it back and pulled it back, that's gone. It's gone now.
When asked if there would ever be an occasions he would resurrect the old hat and coat Taker had this to say:
I won't bring the hat and coat back out, no.
Stay tuned to WrestlingAttitude and WA.Com On Twitter for more.
The Undertaker Says The Hat And Coat Will Never Return