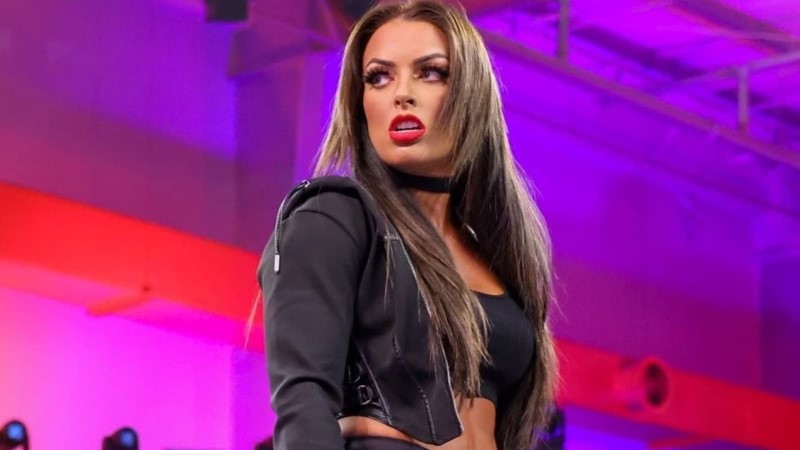 Mandy Rose Strips Down In The Kitchen For Smoking Photo Drop – Before relinquishing the championship to Roxanne Perez, Mandy Rose enjoyed a successful run in NXT as the Women's Champion, holding the title for 413 days.
However, her tenure with the WWE ended in a contentious manner, which angered her supporters. Her Premium Content Service brings in a fortune for her and recently, she also gave her followers a treat from her kitchen.
Due to that NSFW material Mandy Rose uploaded behind her premium content paywall, she was fired from her WWE contract. Mandy Rose reportedly wasn't even given the chance to delete her VIP content before her WWE release.
Nonetheless, Mandy Rose was able to earn $1 million through FanTime in 2017. She also continues to earn a substantial amount of money every day, which has made sure that Rose has a secure future right now.
The former NXT Women's Champion took to her Instagram story to drop a treat for her fans. She uploaded a jaw-dropping cheeky photo of herself wearing a bikini in the kitchen and getting ready for her Sunday.
"Sundays are for & ."
Mandy Rose appears to have moved on with her life and appears happy in her new chapter. We will have to wait and watch if the former WWE superstar does choose to come back to wrestling in the future.

CLICK TO ENLARGE / UPLOAD
Mandy Rose Strips Down In The Kitchen For Smoking Photo Drop