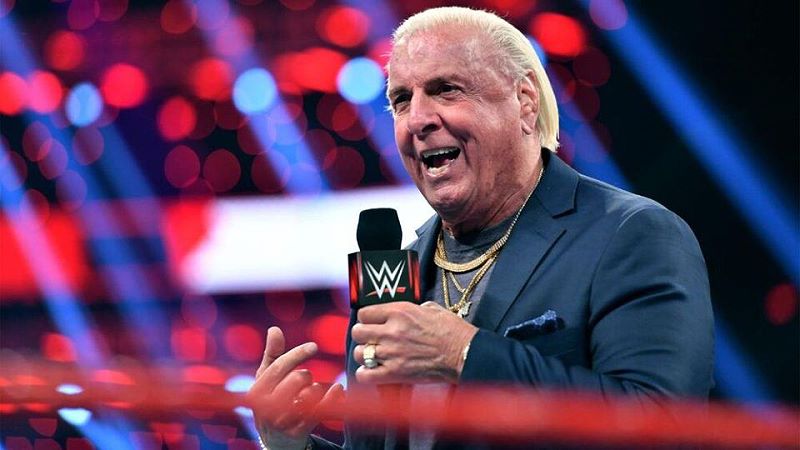 Ric Flair and WWE seem to be on much better terms these says.
Several months ago, Flair was removed from the Raw intro after the Dark Side of the Ring episode that focused on Flair's behavior on the infamous "Plane Ride From Hell."
Flair has said on his podcast that he was deeply hurt by his removal and he placed a lot of blame on Nick Khan for being taken off TV last August but Flair's iconic "Wooooo!" was back this week.
If you watched tonight's Raw, you could hear it in the signature intro that kicks off all WWE broadcasts.
Flair tweeted, "The Most Hurtful Moment In My ENTIRE Career Was Losing My Spot. Thank You So Much For Giving Me Back My Dignity & My Life! @WWE @VinceMcMahon #WWERaw."
There were hints last month that things between Flair and WWE were much better because it was announced via WWE's social media account on June 1st that WWE is working on a 2-hour documentary on the Nature Boy.