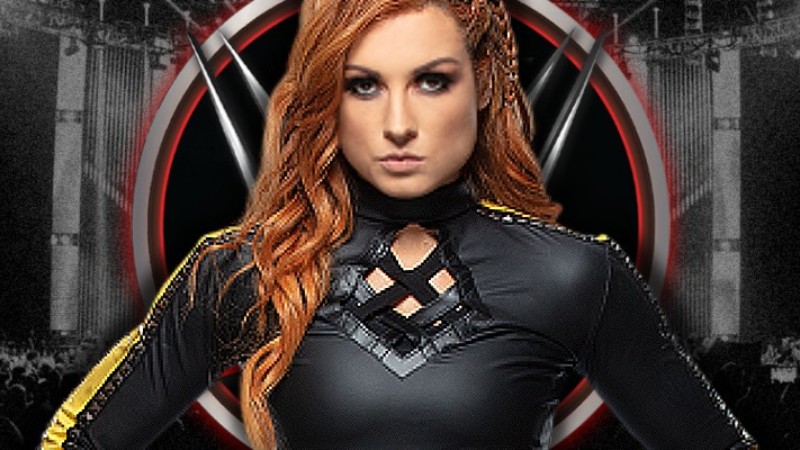 Becky Lynch Not Expected Back On WWE TV Anytime Soon – For anyone hoping to see Becky Lynch on WWE TV, it's not expected that she will be back this month, despite the photos floating around online that show her training hard.
PWInsider is reporting that it does not look like she will be part of the plans for SummerSlam. In fact, the word is that she will most likely be back in the fall.
The talk in WWE is that October is the timeframe when she will probably be back. No word on why her return is being held off. Lynch has been off WWE TV since announcing her pregnancy in April 2020.
Late last year we heard talk of possibly setting up Lynch vs. Ronda Rousey for this year's WrestleMania. Obviously, those plans did not materialize. Rousey was also expected back this year but she is at home expecting her first child.
Lynch has been away from WWE action since relinquishing the RAW Women's Title to Asuka back in May 2020, right after announcing her first pregnancy. Lynch and then-fiance Seth Rollins welcomed their first child on December 4, a daughter named Roux. The WWE couple tied the knot on June 29 of this year.
It was also said last week that Lynch may be on the road with Rollins, as she was for Money In the Bank, but that does not mean she is getting booked to return before October. The new report from today did remind fans that plans are subject to change at the last minute, which we've seen a lot of in WWE these days.