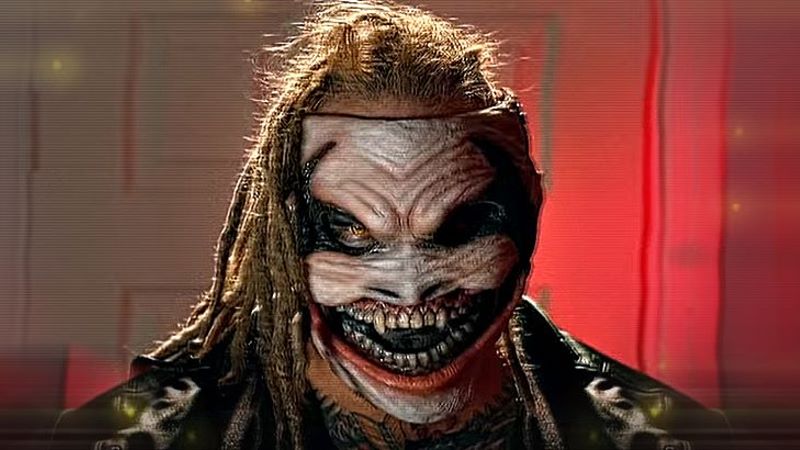 FOX Unhappy About Bray Wyatt's Release – It was previously noted that many of the veteran WWE talent no longer feel like their job is safe after the company released Bray Wyatt. Now, it's being reported that WWE's television partners are not thrilled with this decision made by the company.
Andrew Zarian of the Mat Men Podcast noted in a tweet today that the TV networks (FOX and NBC Universal) are frustrated with Wyatt being released. One source told him, "Bray's release is really disappointing and a little scary that top stars are being let go."
Back in 2019, it was reported that FOX officials strongly wanted Bray Wyatt to Smackdown. Wyatt also appeared on Sacramento FOX affiliate FOX 40 and helped do the morning weather.
Wyatt was reportedly informed by Head of Talent Relations John Laurnatis that the reason the company was cutting him was due to budget cuts as it's believed Wyatt had a big-money contract.
This was after he had been recently medically cleared to return to in-ring action after being on the sidelines since WrestleMania 37 where he lost to Randy Orton thanks to outside interference from Alexa Bliss.
Wyatt is likely under a 90-day non-compete clause, which means he won't be able to show up on another wrestling show until the end of October.