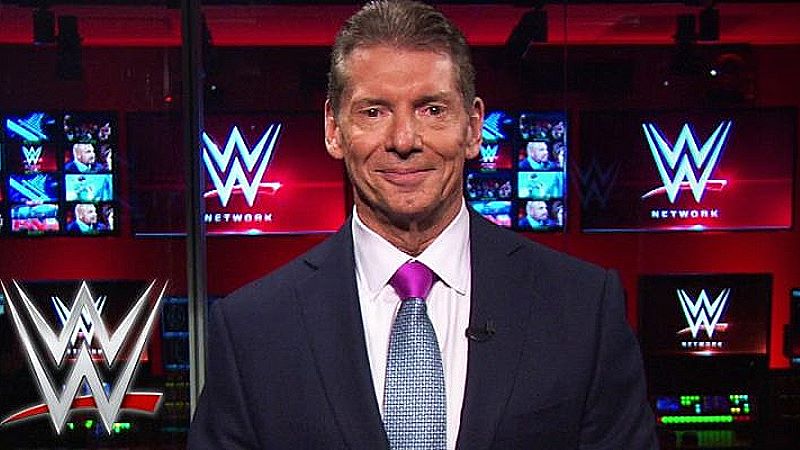 WWE has finally announced two matches for tonight's SmackDown on FOX episode, just 40 minutes before the show hits the air.
Seth Rollins vs. Rey Mysterio will take place. WWE noted that the two Superstars agreed to do battle tonight in a match that will be the final chapter in their rivalry.
Tonight's SmackDown will also see Sami Zayn defend the WWE Intercontinental Title against Apollo Crews.
There appears to be more chaos backstage before tonight's show.
Acoording to sources, things were said to be pretty chaotic this morning and the entire show was rewritten. Essentially the entire show was overhauled today.
A tenured member of the creative team saying that the entire show changed since last night and that last night's meeting was "brutal."
All of this likely explains why there was nothing announced for tonight's show.
This is not a new occurrence but this does not line up with Vince McMahon's plan to have better writing on the show. During the last investor conference call, McMahon acknowledged that some changes were needed and he said that the writing would improve.
Be sure to follow our live coverage.