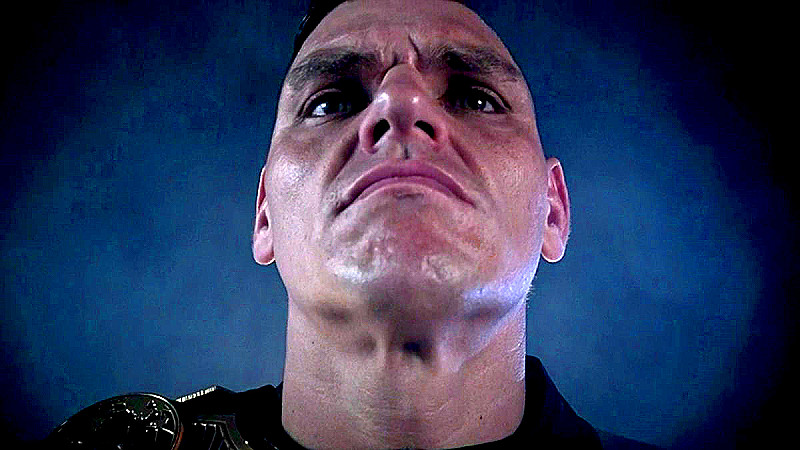 GUNTHER has broken an incredible Royal Rumble record, find out what the leader of Imperium got up to during Royal Rumble 2023!
Not only did GUNTHER kick off tonight's Men's Royal Rumble match, he ended the match with an impressive new record.
Spending a shocking 1 hour and 11 minutes in the Royal Rumble, GUNTHER has become the record holder for the longest time spent in the titular premium live event edition of the Royal Rumble.
There is still another record holder for the longest overall time spent as current AEW star Bryan Danielson, then in WWE as Daniel Bryan, spent 1 hour and 16 minutes (and five seconds) in the 50 man Greatest Royal Rumble.
During his over an hour in the Rumble, GUNTHER eliminated 5 other opponents and very nearly won it!
There were plenty of surprises in tonight's Men's Royal Rumble match including Logan Paul with a stunning moment as well as Booker T.
GUNTHER Breaks Incredible Royal Rumble Record