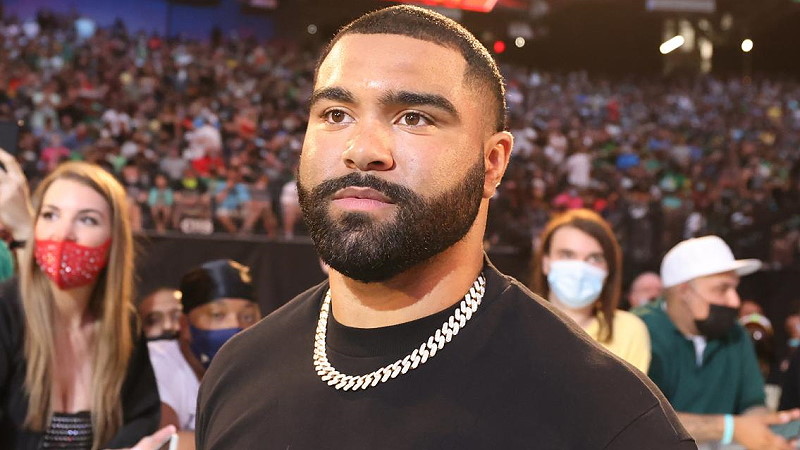 WWE has high hopes for Olympic Gold Medalist Gable Steveson, but his training is not going at all the way WWE would have hoped.
In the latest edition of the Wrestling Observer Newsletter, Dave Meltzer reported that Steveson isn't being talked about in regards to a potential debut after WWE was planning to fast-track him to the main roster.
Meltzer noted, "everything is cold on Gable Steveson," before pointing out how his brother, NXT star Damon Kemp, has been getting rave reviews for his work in the promotion.
Meltzer noted WWE "wanted to debut him some time ago, but it hasn't happened because reviews on his training progress haven't been good. They were going to fast track him after he finished his last season in March, but he hasn't even been around or talked about."
Stevenson was selected in last year's WWE Draft as part of the Raw roster.