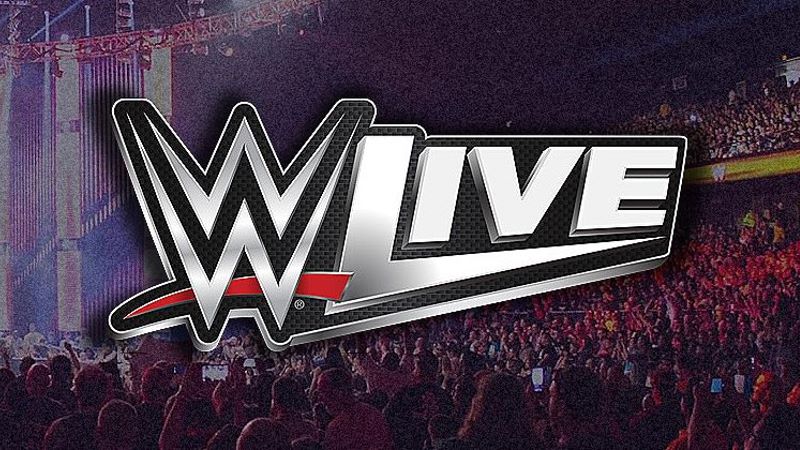 WWE was slated to hold a tour in Canada next month, but it  has been pushed back to the fall of 2022.
The company was set to do a weekend loop starting on Friday, January 21st for a SmackDown event in Winnipeg then hold house shows Saturday and Sunday nights in Regina and Saskatoon before wrapping up on Monday, January 24th in Edmonton for Raw.
Although the shows had good ticket sales, the events have been pulled and replaced by new dates in the United States.
WWE has since issued a statement to confirm the January 2022 Canadian tour being pushed back. They issued the following this afternoon:
The WWE Friday Night SmackDown live event scheduled for January 21, 2022 at Canada Life Centre in Winnipeg has been rescheduled to Friday, September 30.
The WWE Supershow live event scheduled for January 22, 2022 at the Brandt Centre in Regina has been rescheduled to Saturday, October 1.
The WWE Supershow live event scheduled for January 23, 2022 at the SaskTel Centre in Saskatoon has been rescheduled and will now be WWE Live on Sunday, October 2.
The WWE Monday Night Raw live event scheduled for January 24, 2022 at Rogers Place in Edmonton has been rescheduled to Monday, September 26.
Tickets are currently on sale through Ticketmaster.ca and all originally purchased tickets will be honored for the rescheduled dates.