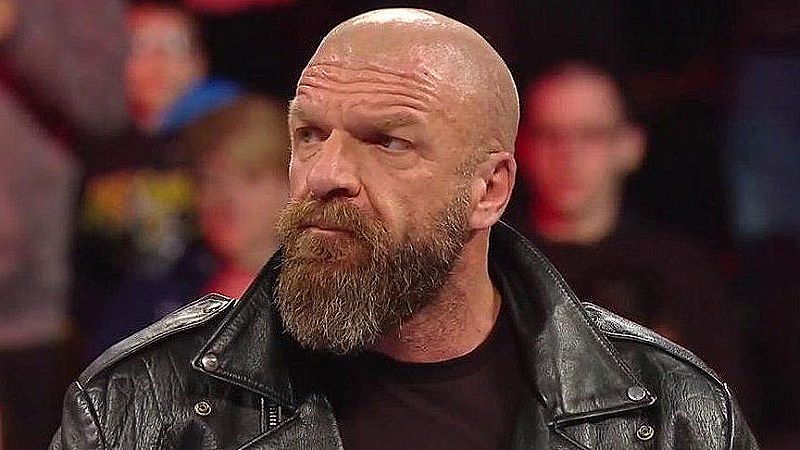 Triple H Daughter Starts Training As Wrestler – Aurora Rose Levesque (15), the older daughter of Stephanie McMahon and Triple H, has begun training to become a wrestler. The news was revealed by Stephanie McMahon during a recent interview with talkSPORT.
Over the years, there has been intriguing about whether the daughters of the WWE power couple will join the family business when they get older as executives, but according to McMahon, Aurora has stated for a few years that she wants to wrestle.
"We have three daughters, Triple H and I do, they are 15, 13 and 11. Our oldest said when she was eight years old 'Momma, I don't want your job. Daddy, I don't want your job. I want Pop's (Vince McMahon) job. So, just like her grandfather, she wants to be the boss so we'll see what happens with my oldest daughter who has already started training in the ring. My youngest daughter is also very interested but she is all about the personality. Oh my goodness, I can't wait to see what she is going to do."
McMahon was also asked about the health of her husband after his recent cardiac event. She noted that he is doing great. Triple H just made his first public appearance last week when he toured the construction site of WWE's new global headquarters.