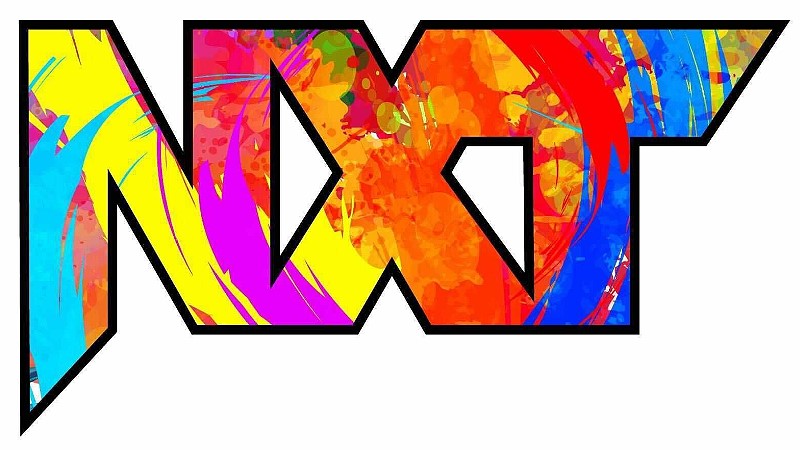 There's a good reason why so many WWE NXT contracts are expiring this year.
Fightful is reporting that several of the top NXT talent were offered deals to re-sign in the Fall of 2019 but they declined because the amount being offered was "nowhere near" what the Raw and SmackDown talent were being offered at the time.
It was reported that Johnny Gargano is one of the NXT talent that was offered a new contract in the Fall of 2019 around the time when NXT moved to the USA Network. At the time, WWE wanted to get wrestlers re-signed as they were up against competition from AEW.
The report also stated that Adam Cole was another person who passed on what was offered to him in 2019 and there are other names on the card that weren't being used on TV but still passed on new contract offers.
The report cited a source saying that there was not much incentive to re-sign for the rates being offered for a long-term deal. All of this explains why so many deals were up this year. If talent like Cole and Gargano had re-signed in 2019 then they would have been locked in at least until 2022 or longer.
As noted, Gargano's contract is set to expire on Friday, December 3, but negotiations are expected to begin soon.