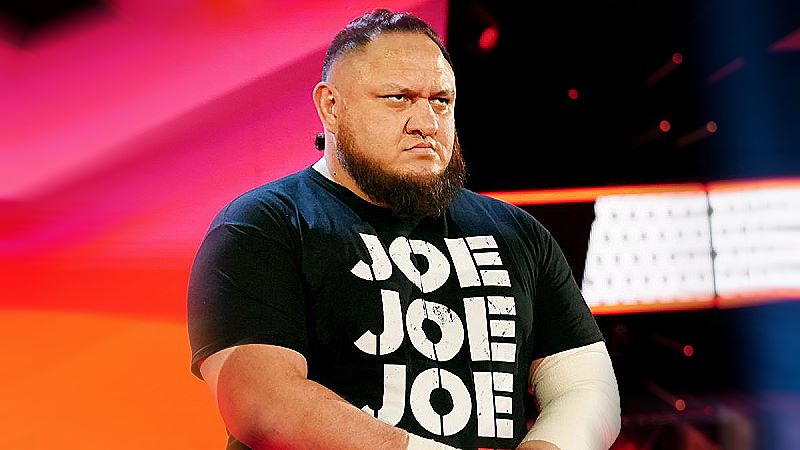 During an interview with the Wilde On podcast, Samoa Joe provided an updat on his status, saying he's not done in the ring by any means.
Joe's WWE run has been plagued with various injuries, but he seems to have hit a stride with his role on commentary.
He revealed that he is enjoying his time at the broadcast table and is not done with the in-ring portion of things, but noted he has been doing some voice acting during this time and has some projects with Warner Bros. that will be coming out soon.
Joe will be voicing the character of King Shark in the upcoming Suicide Squad: Kill the Justice League video game.
"Right now, I've been enjoying commentary on RAW. It's been a fun challenge. It's something very new and I'm enjoying that. Obviously, Samoa Joe is not done in the ring by any means. I think right now, I'm just kind of exploring things and seeing how I feel about it. Aside from that, [I've been] doing a lot of voice acting lately. It's kind of fun, cool, and that's a very enjoyable thing. So, some projects on the rise and some projects coming out really soon with Warner Bros. It's a cool thing. I'm really fortunate, and I'm happy that I'm doing the things that I'm doing right now."