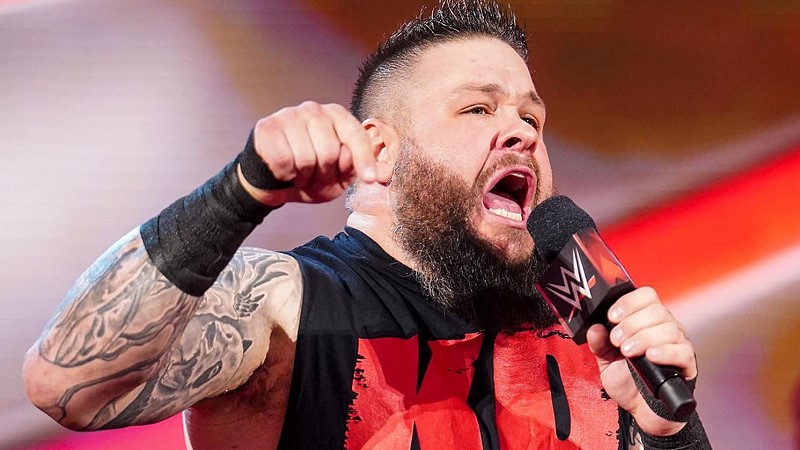 Kevin Owens Thanks Mark & Jay Briscoe – Kevin Owens appeared at the WWE post-WrestleMania 39 press conference along with Sami Zayn fresh off a big win and thanked some very special people in their history.
Specifically mentioning their PWG past (which they paid tribute to on their WrestleMania 39 gear) Owens thanked wrestling legend Super Dragon.
Crediting him for both he and Sami Zayn's ability to get to this point in their career, he later in the press conference thanked another important set of people.
In his closing comment, Kevin Owens noted that he wanted to also thank Mark and Jay Briscoe. Specifically noting how the world has recently lost Jay, he also noted that he hoped they had made both of them proud tonight.
Kevin Owens and Sami Zayn captured their first WWE Tag Team Championships in their WWE careers in spectacular fashion besting the Usos for the  Undisputed WWE Tag Team Champions.
Kevin Owens Thanks Mark & Jay Briscoe