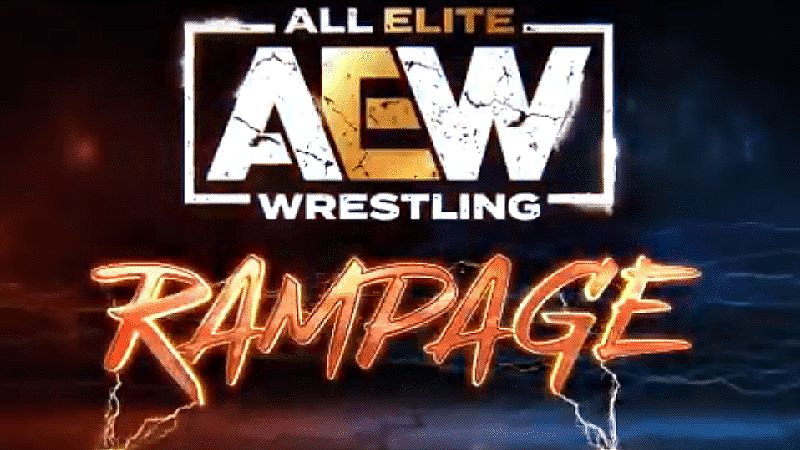 The schedule of when AEW Rampage will air is slated to change over the next several weeks by TNT because of coverage for the NBA and NHL playoffs.
Dave Meltzer noted in the Daily Update that the broadcast schedule will be bounced. This is going to happen every year at this time.
"Yeah because of the NBA and NHL playoffs. Rampage is gonna be bounced around a lot. I think it's always going to air on Friday, but that might not even be 100%. I think it's gonna air on Friday but it will be at different times and we really don't know the times. I know that the TV guides right now list this Friday…it's gonna be regular time. Then May 6th, it's listed at 6 pm Eastern 3 pm Pacific because of playoffs but it could change. That is not necessarily the time, and then every week, really until these playoffs are over. The schedule of Rampage is subject to change based on those games. Rampage getting bounced around for the next however long in May."
Just like any other program, when Rampage is moved from its normal timeslot of 10 pm ET, the ratings for the show usually go down.
The last time Rampage was moved from its normal timeslot was earlier this month and the ratings declined despite having a World Title main event match between Adam Cole and Adam Page. That episode drew 482,000 viewers and a 0.22 rating in the 18-49 demographic.