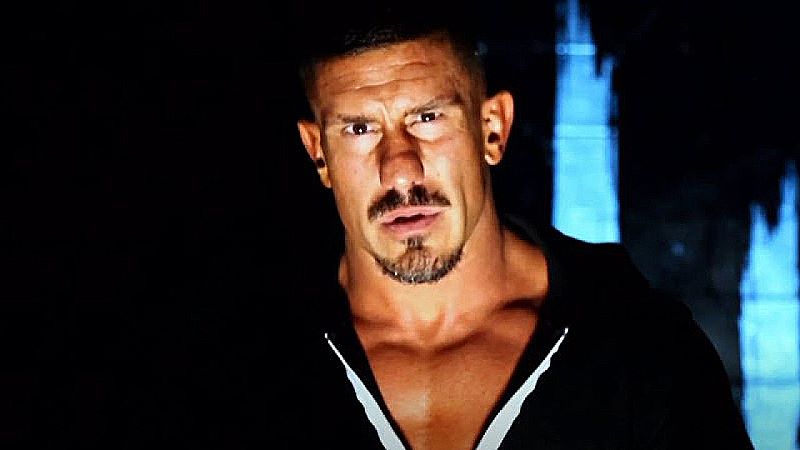 Fightful Select reports that EC3 is no longer with Impact Wrestling. But that could change in the future.
EC3 has finished up with the company for the time being. He had been with the promotion for the last few months.
It was added that he will at least be working with ROH through the end of the year. There's no word yet on if he has or had a contract with either company, but it was stated there have also been talks of him creating a new project separate from both companies.
After he was cleared of a non-compete clause once he was let go by WWE due to budget cuts related to the COVID-19 pandemic, EC3 made his return to Impact at the Slammiversary pay-per-view event over the summer.
In early October, Ring of Honor started airing teaser videos to hype his arrival, which came later that month.
It appears that the door is open for EC3 to return to Impact Wrestling when the right time comes.