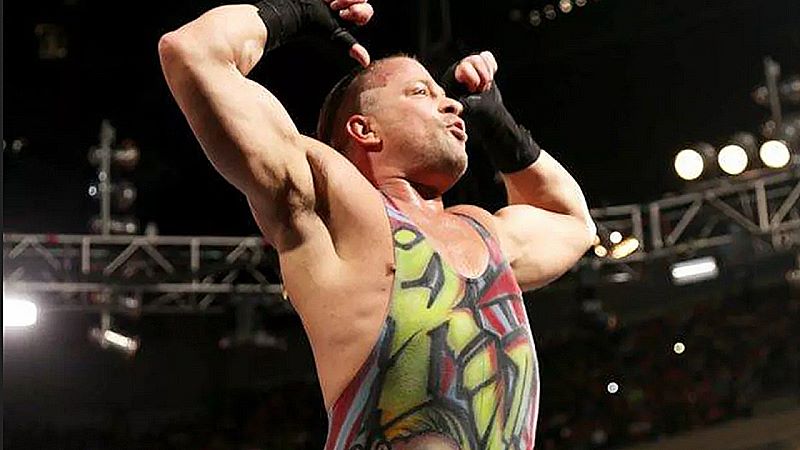 Rob Van Dam has a certain match in mind if he returns to WWE.
The former WWE Champion hasn't wrestled for WWE since 2014, with his last bout coming against Seth Rollins on an episode of Main Event. Since then, he has worked for Impact Wrestling and on the independents.
While doing a Q&A at the Wrestling Fans convention in India, WrestleVerse, RVD was asked who he would want to wrestle, whether it be in WWE, AEW, or Impact Wrestling. He named United States Champion Bobby Lashley. Even though they've wrestled each other before, he thinks Lashley is in a very good spot.
RVD recently stated that he would be open to a return to WWE while speaking with Steve Fall of NBC Sports.
"That would be awesome, yeah (teaming with Riddle). I feel like if they wanted me there, then I would be there. They would make it so that I would want to be there. So on the front, without having any, just being on the fence and not feeling hungry or either way, just whatever happens, like RVD is, I feel like that. I don't know what they wanna do, what their plan is, what their agenda is for all their talent now. They seem like they want more normal-looking people that normal-looking people can relate to. I really don't even know. It's whatever, but you know I'm around, and I do have a legends deal with WWE."
RVD's most recent bout was at the NOAH Destination event on July 16th where he teamed up with Masato Tanaka.