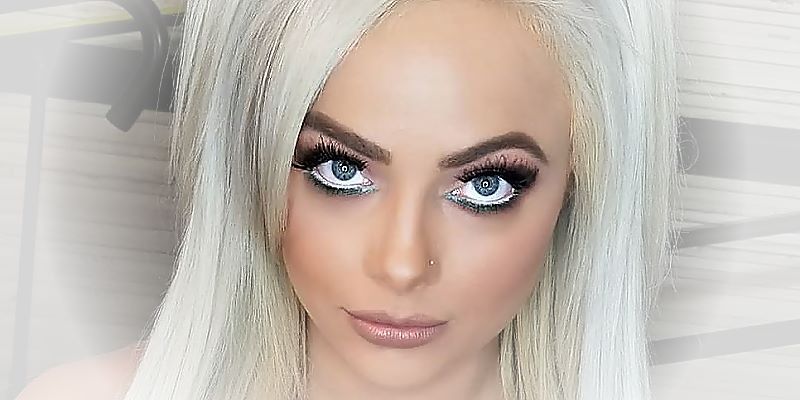 — Liv Morgan Lingerie – Liv Morgan posted the video below to promote her Tik Tok channel. Morgan appears in the video wearing a red shirt, which then transforms into her wearing a red lingerie top. She posted more photos in the red top on her Instagram with caption "Just in case u forgot [heart emoji], which you can check out below:
Follow me on TikTok 🖤✨🔮 @euphoriaHBO https://t.co/RLKVPhjqgh pic.twitter.com/P4akUjABB1

— LIV Morgan (@YaOnlyLivvOnce) December 23, 2020
Liv Morgan Lingerie
As seen below, Brandi Rhodes took to Instagram on Friday to show off her baby bump. The photo was taken in the gym, indicating that Brandi is still not staying off her workout routine. "Bump [sic] Kid's really taking up some space," Brandi wrote in the caption while wishing her fans a Merry Christmas.