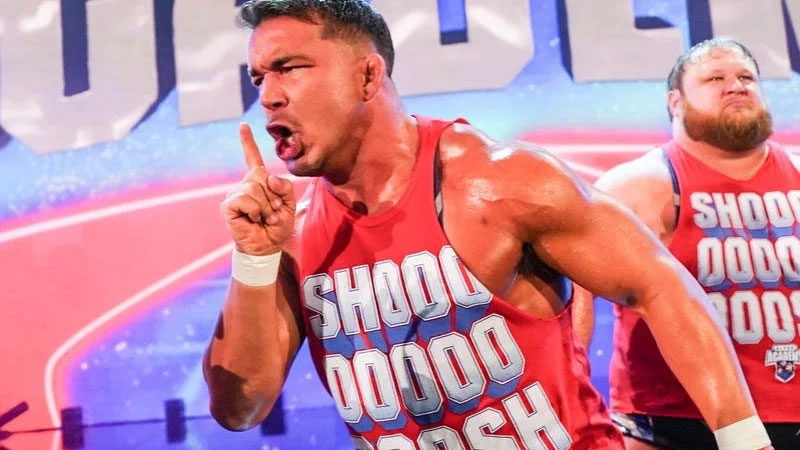 Chad Gable Talks WWE & UFC Merger – While speaking during a recent interview with Ryan Satin, Chad Gable was asked to share his thoughts about the WWE and UFC merger. Gable made it clear that he believes the merger will lead to a lot of opportunities.
We had heard a lot of talks about the company potentially getting sold and stuff recently and you never really know what to buy into or what to believe because there's just so many rumors. But I will admit that this partnership is not one that even, I don't know, it didn't cross my mind really, the way they announced it. But to see it, it makes a lot of sense.
I think it's gonna be a really cool, dynamic group and I heard the term 'combat sports entertainment' thrown out… and I've never even thought about that before or heard that but to me it's like, the doors that-that opens and the possibilities, I think it's gonna be a wild ride. I'm pretty excited for it.