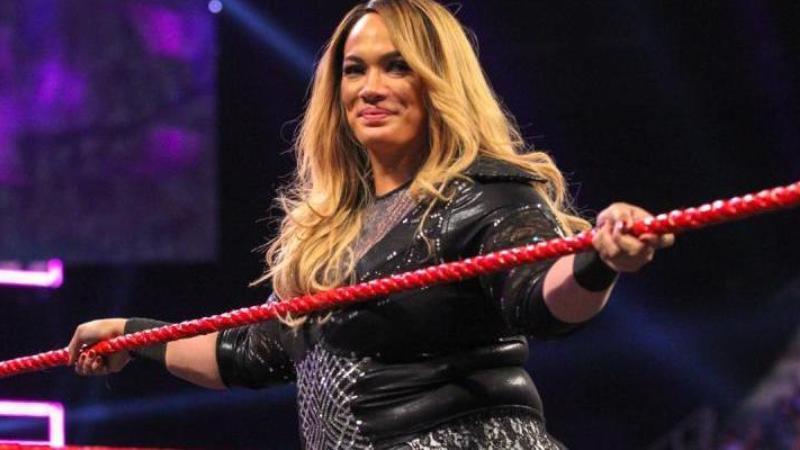 Nia Jax has been released by WWE.
Obviously, this is one of the shocking names to be let go by the company. Jax hasn't been seen on WWE TV in several weeks but it was expected that she would eventually return to television.
Jax had been involved in a scuffle with Charlotte Flair during a match on Raw a couple of months ago.
WWE has also released Eva Marie and Mia Yim.