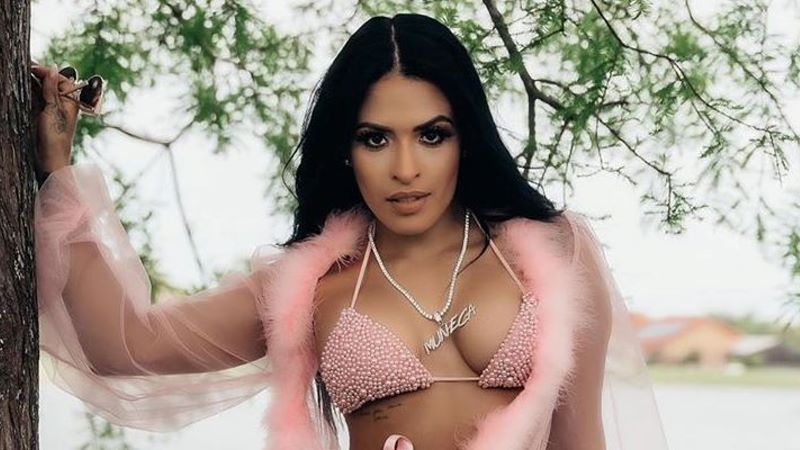 Zelina Vega made her return to WWE on Friday's SmackDown after being released by the company last November for reportedly breaching her contract. This came shortly after Vince McMahon had issued an edict about wrestlers using third party platforms such as Twitch, Cameo, and Only Fans.
Vega lost a match to Liv Morgan after being revealed as the latest competitor in the Women's Money in the Bank Ladder Match. She has since commented on her return. 
Pwinsider.com reports there were segments of the company who felt she should have been retained and not released. Those people pushed for conversations between the two sides to happen after Vega was released.
The conversations eventually happened and there was a long period of time where the two sides went back and forth to the point where WWE officials apologized to Vega for releasing her as well as offering her a deal to return.
It was said there are differing accounts as to when that happened as one source said it was in May while another said it was much sooner than that but all sides opted to keep it quiet so they could strategize a return.
Fightful previously reported in May that Vega was spotted at the Performance Center and the two sides were working on a deal to have her return.