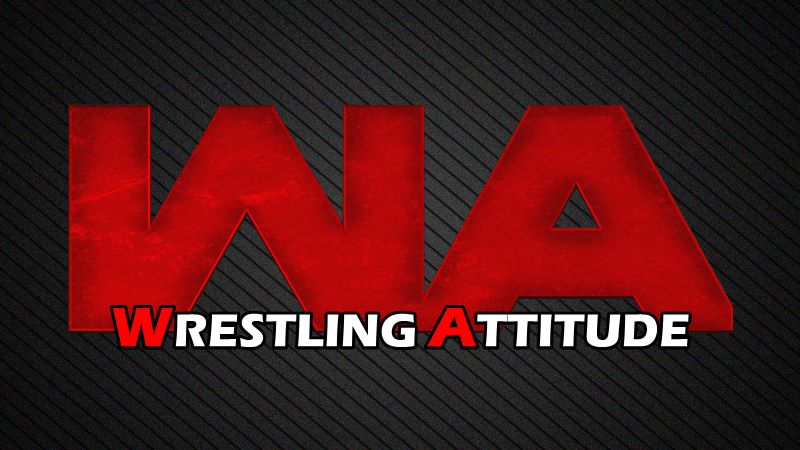 Legendary promoter Jerry Jarrett has died at 80 years old.
PWInsider have reported the passing of Jerry Jarrett at the age of 80. Jarrett is a former wrestler and one of the all-time great wrestling promoters, who headed the Memphis Wrestling territory for decades before selling it to exit the business in the mid-1990s.
Jerry is the father of current AEW star and WWE Hall of Famer Jeff Jarrett. Jerry returned to the business to found and launch TNA (now IMPACT Wrestling) with his son in 2002.
Jarrett's reach and influence on the wrestling industry was remarkable with so many legendary names coming through Memphis at the time he was heading the territory.
From stalwarts like Jerry Lawler and Dutch Mantell to WWE Hall of Famers like Stone Cold Steve Austin and Hulk Hogan, some of the biggest stars in wrestling history have worked for the legendary promoter.
Jarrett's passing was announced this afternoon by Memphis Wrestling historian Mark James.
The Jarrett family has not yet made a statement on Jerry's death.
Our condolences to the friends and family of Jerry Jarrett.
Legendary Promoter Jerry Jarrett Passes Away At 80