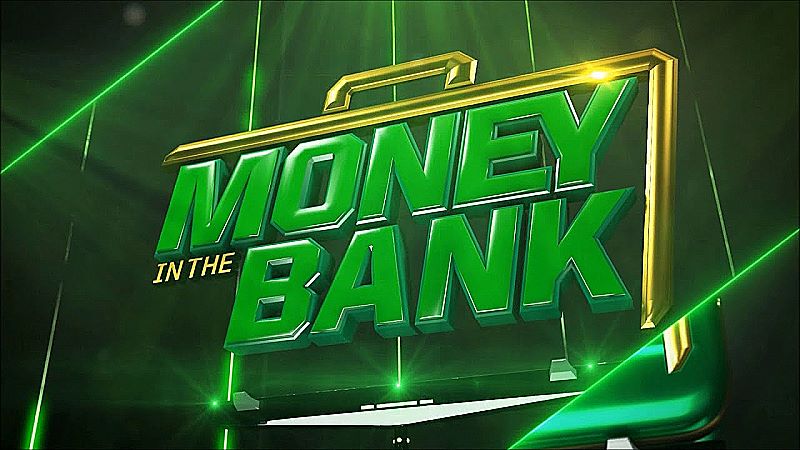 Ticketholders for WWE Money In The Bank were notified today that the event is moving from Allegiant Stadium to the smaller MGM Grand Garden Arena.
There was no reason given but it might have to do with tickets not selling as fast as WWE had hoped. WrestleTix reported that as of May 1st, they had only sold 16,833 tickets. Allegiant Stadium can hold 65,000 fans for football and likely more for a pro wrestling event. This was an attempt to make the MITB show as big as the big 4 tentpole shows (SummerSlam, WrestleMania, Survivor Series, and Royal Rumble).
WWE says that fans who bought tickets to the show already will have the first opportunity to buy them before anyone else and all fans who have tickets for Allegiant Stadium will receive a refund from Ticketmaster.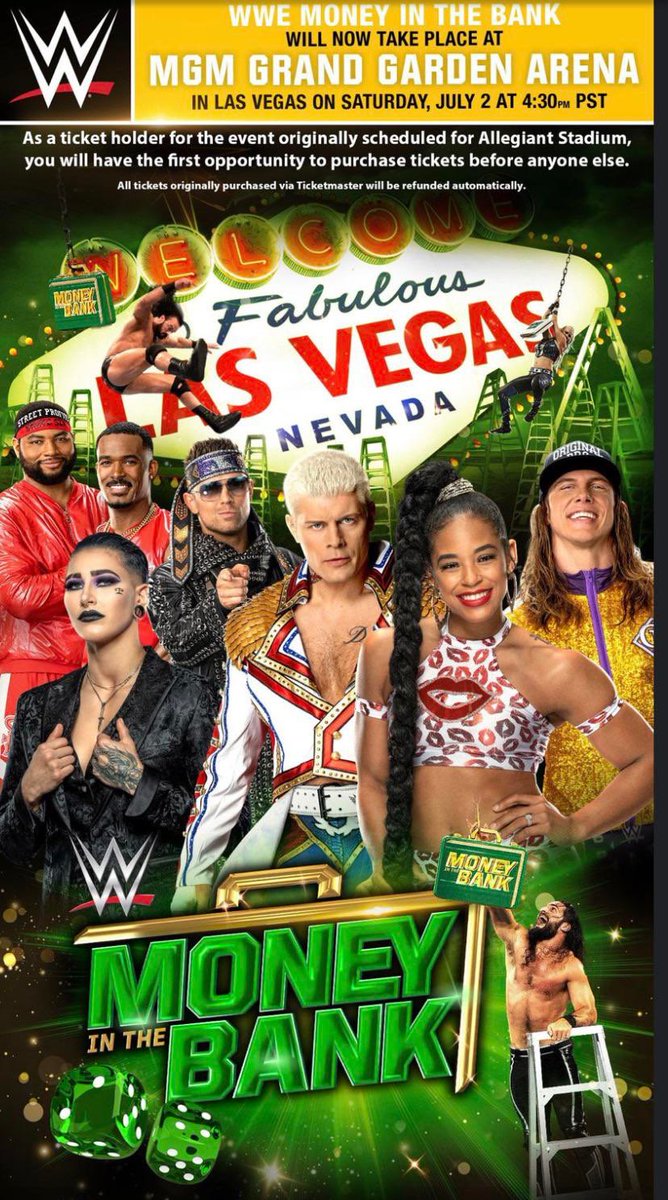 WWE Money In The Bank Moved To The MGM Grand Garden Arena