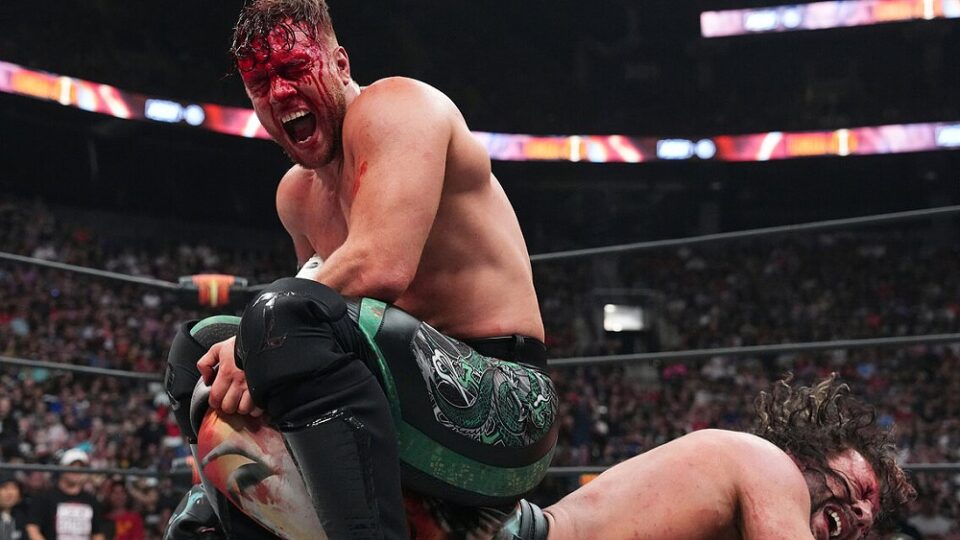 Will Ospreay Sends Message to Seth Rollins – Fans and the wrestling world at large are abuzz with speculation about Will Ospreay's future, particularly since he's set to enter free agency when his NJPW contract expires in February 2024. The talented wrestler has been linked to various promotions, including AEW, IMPACT, and WWE, and he has remained open to exploring all options.
In a conversation with Alistair McGeorge of Metro, Ospreay discussed the possibility of joining WWE and acknowledged the ongoing chatter about dream matches in AEW. However, he also revealed his intrigue about a potential showdown with WWE World Heavyweight Champion Seth Rollins.
Ospreay stated, "Someone like Adam ['Edge'] Copeland or Bryan Danielson comes in [to AEW], and suddenly I'm tagged in everyone's damn tweets being like, 'The dream match is with Ospreay.' It's a pat on the back for me, and I'm eternally grateful for it. But now it's time for me to really gauge and see what's out there. So the Seth thing does intrigue me quite a lot. I heard him say in a promo, his 100% is the best in the world. My 50% is the best in the world, so if you actually got me at 100%, I think you'd drown in these waters, mate."
This statement from Ospreay hints at the exciting possibilities that may unfold in the world of professional wrestling, as fans eagerly await news of his future and potential dream matches.
Will Ospreay Sends Message to Seth Rollins