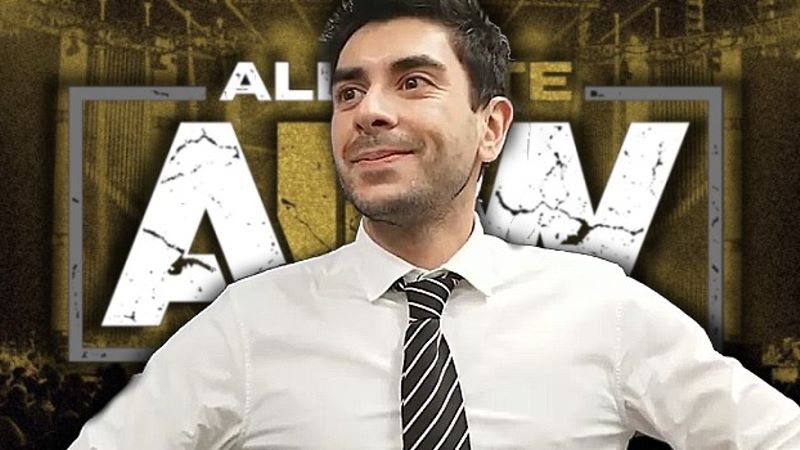 Tony Khan Addresses Low AEW Attendance Numbers – During an appearance on the Dan Le Batard Show, AEW President Tony Khan discussed various aspects of All Elite Wrestling, including the perception of the company and its recent low attendance numbers in the United States. Khan also expressed optimism about AEW's ongoing success, mentioning the positive feedback and the company's strong performance in terms of pay-per-view events.
Khan emphasized that AEW has been working to change the perception of the company and has seen a significant shift in the way it is perceived worldwide. He pointed out that just 44 days ago, AEW set a record for the highest ticket sales for any wrestling show in history. Khan noted that AEW is having a successful year, with outstanding pay-per-view numbers and a promising future.
"We've really begun to change it. The perception is very strong for AEW worldwide. 44 days ago, we set the all-time record for ticket sales for any wrestling show ever in the history of the planet. We're having a very good year, our pay-per-view numbers are through the roof, and we're going to have a great show tonight on TBS. The fans are behind what we're doing, people are mobilized behind this lineup, I've seen more positive momentum and positive feedback about AEW in the last 24 hours than I have in several weeks and that's saying a lot because we've had a lot of huge shows in the last several weeks."
Here are recent AEW attendance figures.
Tony Khan Addresses Low AEW Attendance Numbers