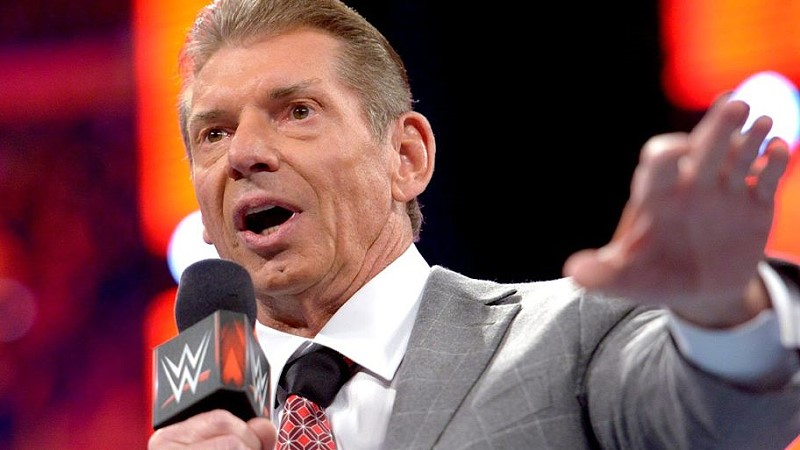 Earlier this month, U.S. federal law enforcement agents executed both a search warrant and grand jury subpoena on WWE Executive Chairman Vince McMahon.
That news came courtesy of WWE's quarterly SEC filings Wednesday where the development was reported:
"On July 17, 2023, federal law enforcement agents executed a search warrant and served a federal grand jury subpoena on Mr. McMahon. No charges have been brought in these investigations.
"The Company has received voluntary and compulsory legal demands for documents, including from federal law enforcement and regulatory agencies, concerning the investigation and related subject matters."
Specifics about what the agents were looking for are still unknown.
WWE CEO Nick Khan was asked about the development on Wednesday's investors call and declined to answer.
Khan confirmed during the call that McMahon is on medical leave after undergoing spinal surgery. Khan didn't give any other details, saying they were respecting McMahon's privacy during this time.
McMahon also continued to repay WWE back for "all reasonable costs" related to the special investigation over the last quarter:
"During the three and six months ended June 30, 2023, the Company incurred $5.3 million and $7.1 million, respectively, of expenses related to costs incurred in connection with and/or arising from the investigation conducted by the Special Committee of members of the Company's Board of Directors, related revisions to the Company's financial statements and other related matters."
McMahon has paid approximately $17.4 million in reimbursements to date.
Stay tuned to WrestlingAttitude, WA.Com On Twitter and Google News for more.
Vince McMahon Was Served With Search Warrant, Subpoena In July