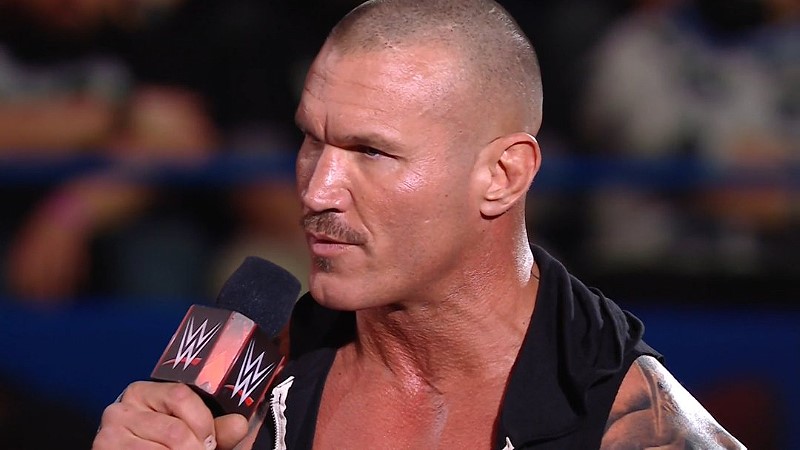 Rev Theory Releases New Version Of Randy Orton's "Voices" Theme Song – This may or may not be a sign that he's about to return but it is worth noting that on Tuesday, Rev Theory released a new version of Randy Orton's "Voices" theme song. Scroll down on this page to hear it.
Orton has been out of action for over a year due to back issues and there have been a lot of questions about his future in pro wrestling. Bob Orton stated in an interview that he thinks that doctors would prefer if he didn't wrestle again.
"He's training so we'll see what happens," Bob Orton said about Randy's WWE return. "I don't know if he feels like going back. If he feels like going back or if he feels like he's ready to go back, I think he might," Orton said. "Then again, he's pretty well taken care of. I don't think he needs to. I think the doctors have told him not to."
If Orton's return is imminent, then there's a spot open for him alongside Drew McIntyre and Matt Riddle, who have been feuding with Imperium in recent weeks. Click below to listen to the new theme song and you can stream it anytime on Spotify and Apple Music.
Rev Theory Releases New Version Of Randy Orton's "Voices" Theme Song