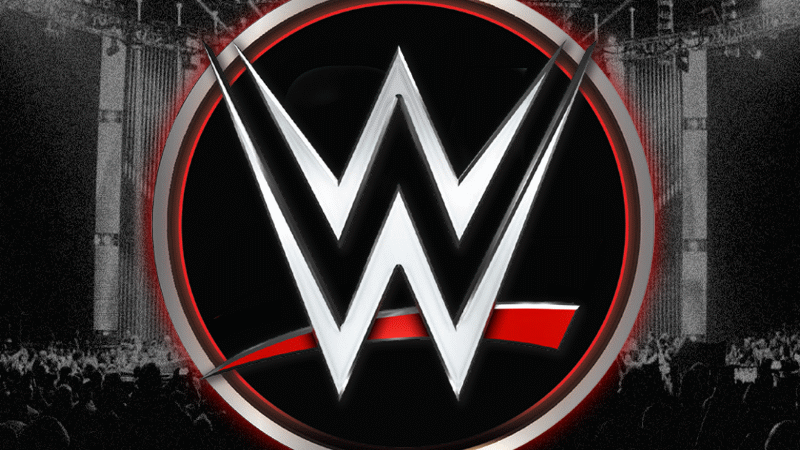 WWE apparently has a lot of good things planned for fans in the coming weeks and months.
@BoozerRasslin has been dropping some nuggets of information in recent days on his private Twitter account. On Sunday, #BWE wrote, "Few returns in the coming months. Couple of title updates. And talent repackaging. Stay tuned for updates. Cheers"
Today, #BWE followed up and simply stated that fans should be prepared for a "comeback shortly." Under his tweet, he added a "came out of nowhere" gif, which seemingly implies that Randy Orton is returning to WWE TV.
Cowboy Bob Orton recently told Sportskeeda's Bill Apter that his son is training but he thinks that doctors told him that he should not wrestle again. "He's training so we'll see what happens," Orton said. "I don't know if he feels like going back. If he feels like going back or if he feels like he's ready to go back, I think he might," Orton said. "Then again, he's pretty well taken care of. I don't think he needs to. I think the doctors have told him not to." Orton continued, "Randy will do what Randy is gonna do, he always does."
For what it's worth, there was talk that Orton was going to try to make it back by WrestleMania and the person who makes his boots indicated that he was making some boots for him for the show. Orton didn't make it back for the show and the word at the time was that he was nowhere near close to returning.
If he does return soon then it's obviously great news. Orton was already working on a limited schedule. His back issues could mean that he would work even fewer dates, perhaps a schedule similar to Roman Reigns.
Stay tuned to WrestlingAttitude, WA.Com On Twitter and Google News for more.