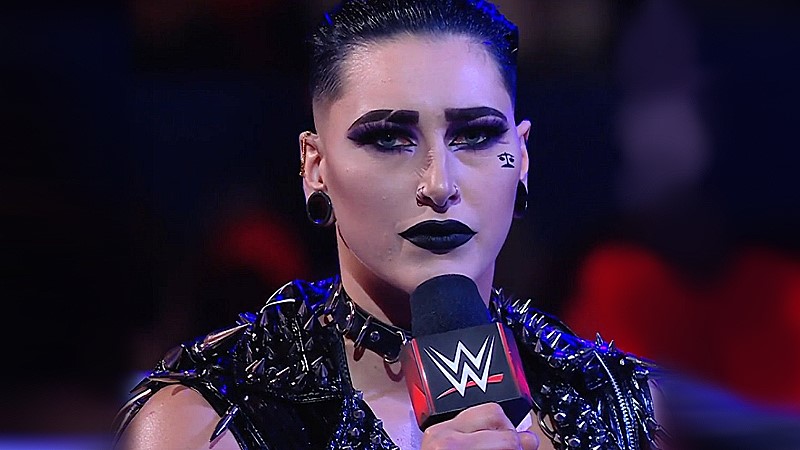 Rhea Ripley went from one to last one standing at the 2023 WWE Royal Rumble, lasting over an hour as she entered number one and won the whole thing.
Ripley scored seven eliminations in the match, last eliminating Liv Morgan, who entered number two.
Speaking to Mark Andrews on My Love Letter to Wrestling, Ripley was asked when she found out she would be going wire-to-wire.
"I want to say two nights before. I got a message, 'How is your cardio?' What do you mean how is my cardio? I've been a manager the last few months. I'm happy to do 20 minutes on the elliptical, but what are we talking about here? When they finally told me, I was like, 'You're joking, right?' I think I could do it because adrenaline is a powerful thing, but at the same time I was like, 'I don't know if I'm going to be able to do it,'" recalled Rhea.
Rhea was able to go over an hour in the Rumble, setting the record for longest time spent in the Women's Royal Rumble. Rhea went on to win the WWE SmackDown Women's Championship from Charlotte Flair at WrestleMania 39.