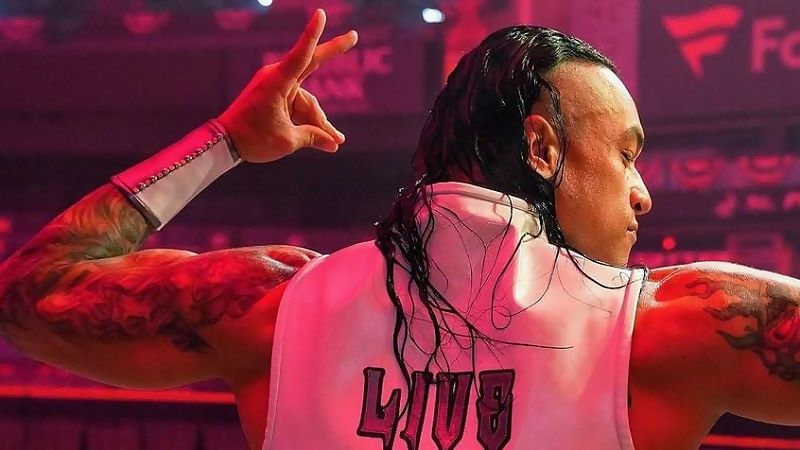 Damian Priest Internally Praised For His Match Against Seth Rollins – Last night's WWE RAW episode featured the continuation of the build to the Money in the Bank PLE on July 1 with two qualifying matches and a notable main event of Seth Rollins defending the World Heavyweight Title against Damian Priest, which was the first televised title defense for Rollins in his reign as the top champion on the red brand.
Pwinsider reports several wrestlers noted they had a lot of fun by working in front of the fans of Hartford, CT.
They stated Hartford is not like a city such as Montreal or New York City that normally has the reputation for being "on fire" by singing songs and being loud with chants.
One talent stated there were more signs brought to the show, giving it a different feel and giving off the vibes of old-school shows in smaller venues.
The report added that there was a lot of praise internally for Priest's work against Rollins in the headlining title match. The match went over 21 minutes, with Rollins retaining his championship.
Damian Priest Internally Praised For His Match Against Seth Rollins