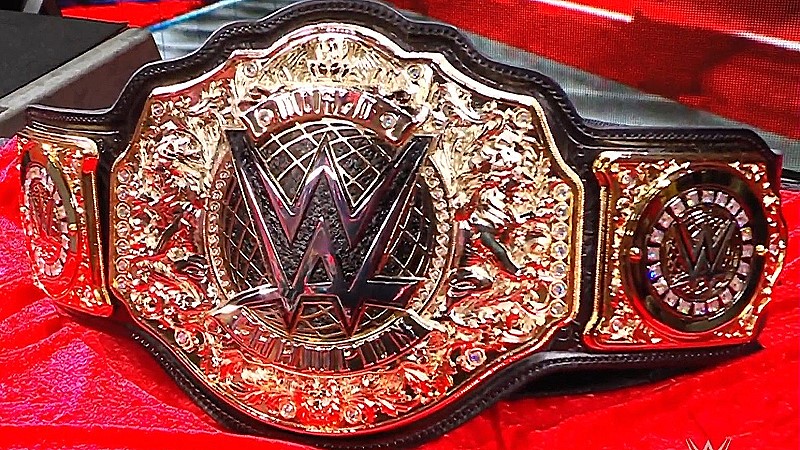 Spoiler Update On Plans For The WWE World Heavyweight Title – As noted, @BoozerRasslin broke the news last week that it would be AJ Styles vs. Seth Rollins in the finals of the World Heavyweight Championship match at Night of Champions in Saudi Arabia. He also hinted that Styles would be the person to win the title.
In an update posted this afternoon, BoozerRasslin states that no decision has been made on who will be winning the title but he added that Seth Rollins is the "number one guy" for Triple H. If Rollins doesn't win the match, it will be because they are telling a longer story. #BWE stated, "the story is what matters."
BoozerRasslin also noted that Triple H's plan is to fill the void that will be left by Roman Reigns, who is expected to work even less dates as he works on making moves in Hollywood. WWE has been very supportive of Reigns and Nick Khan has stated publicly that the company will work with him to help him achieve his Hollywood goals. There was a lot more revealed today by #BWE.
Stay tuned to WrestlingAttitude and WA.Com On Twitter for more.
Spoiler Update On Plans For The WWE World Heavyweight Title