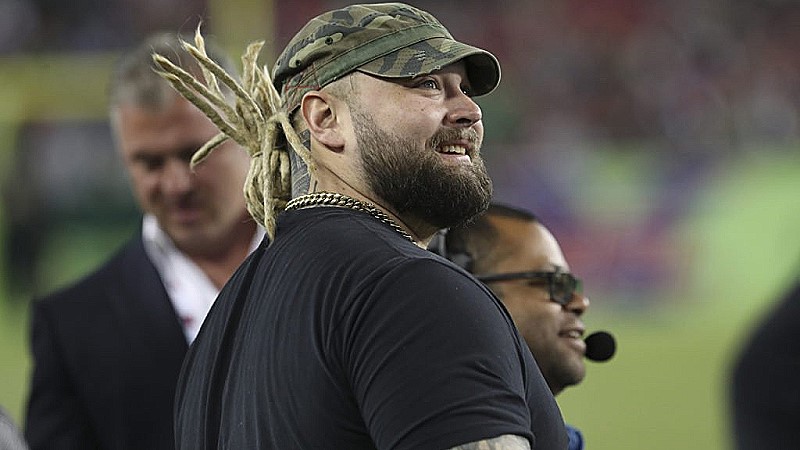 Recent Photo Of Bray Wyatt With JoJo Offerman – Although Bray Wyatt has disappeared from WWE television and hasn't been seen in several weeks, he is seemingly doing well, based on a new photo.
As previously reported in March, it was reported that Wyatt was dealing with an illness. This caused WWE to scrap plans for Wyatt to wrestle Bobby Lashley at WrestleMania.
Although there's still no word yet on when Wyatt will return to WWE television, Wyatt is excited about his return when that happens, according to the latest update on his status. Per Fightful Select, "Bray Wyatt was overcoming an illness as of WrestleMania weekend, and wasn't in the creative plans. However, he's told people close to him he's excited to make his way back whenever he's able."
As seen below, Wyatt was recently seen with his wife JoJo Offerman while they were out on the town with former Heavyweight Champion Vlad Joseph and DJ Tommy Carlucci.
Offerman has been in a relationship with Wyatt for several years. They welcomed their first child, Knash Sixx Rotunda, born in May 2019, and their second child, Hyrie Von Rotunda, in May 2020.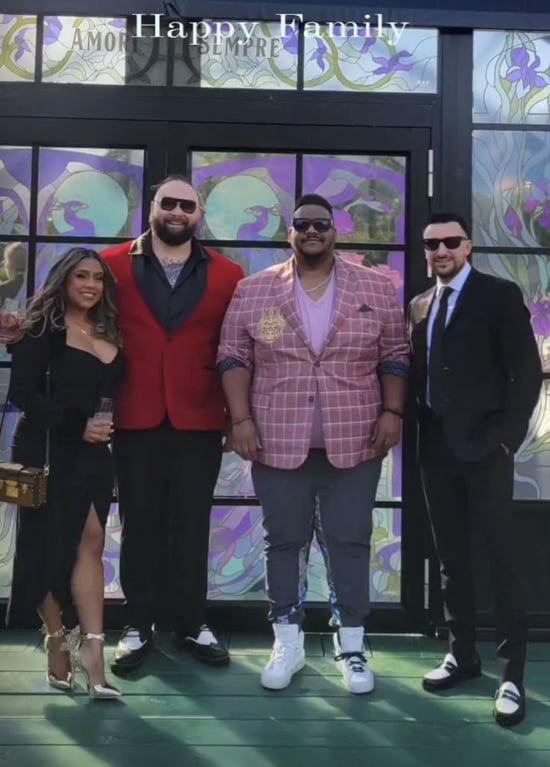 Recent Photo Of Bray Wyatt With JoJo Offerman