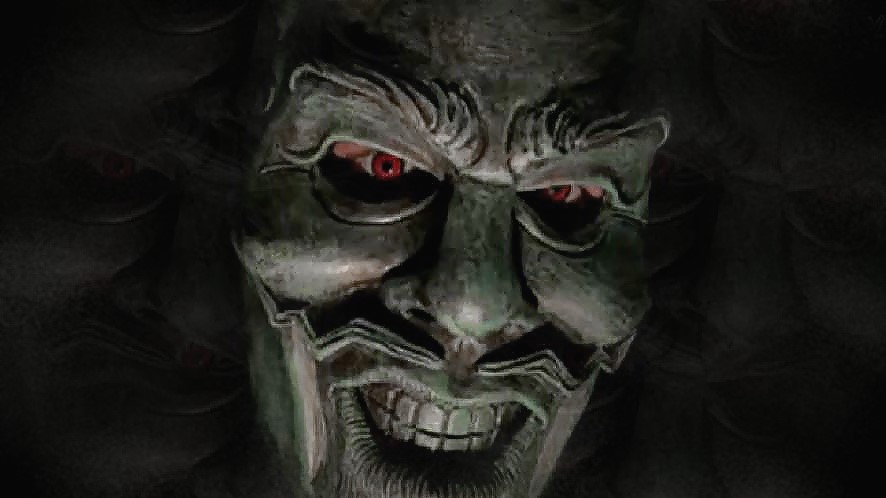 Bray Wyatt And Alexa Bliss Possibly Appearing At Night Of Champions – Earlier this month, it was reported by the BoozerRasslin private Twitter account that WWE wants Alexa Bliss for Night of Champions in Saudi Arabia. Presumably, this means that she will be integrated into WWE storylines soon but that's not confirmed.
The last time Bliss appeared on WWE TV was back at the Royal Rumble where she lost to Raw Women's Champion Bianca Belair. Her name hasn't been mentioned on WWE TV since but she recently appeared on "The Masked Singer" and Jimmy Fallon's "That's My Jam" so she's been busy during her time away from WWE TV. Dave Meltzer reported earlier this month that Bliss has been "ready to return."
The latest update from BoozerRasslin states that Bliss will be with the roster in Saudi but he does not know what her TV situation is. Night of Champions will air live from Jeddah, Saudi Arabia on Saturday, May 27. As for Bray Wyatt, there's nothing new to report other than (per Boozer), "Bray is up to management and him."
Bray Wyatt disappeared from TV months ago and his storyline that included Bo Dallas as Uncle Howdy has stopped. Wyatt has reportedly been dealing with an "illness." It was recently noted by WWE producer Brian "Road Dogg" James, that a new creative writer has been assigned to Wyatt. Also, he was recently seen in public and seemed to be in good spirits.
Bray Wyatt And Alexa Bliss Possibly Appearing At Night Of Champions