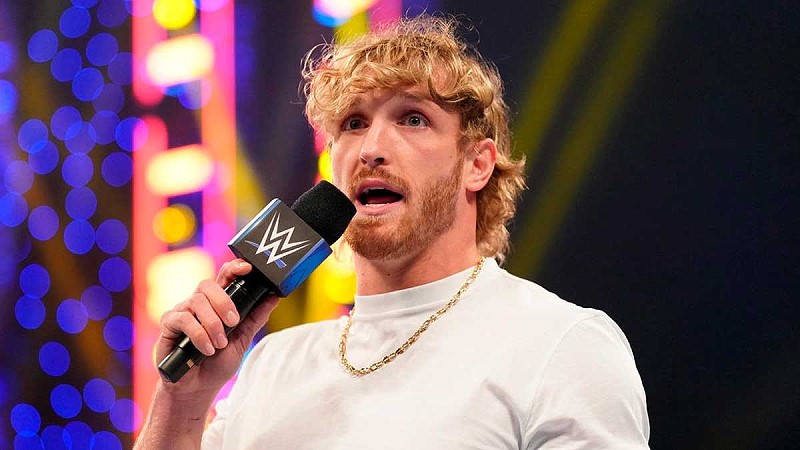 Logan Paul Says He's So Hungry To Get Back In There – Since his loss to Seth Rollins at WrestleMania 39, Logan Paul has been absent from programming, but admits on the latest edition of his Impaulsive podcast that he is hungry for a return.
"I am so hungry to get back in there, dude. I am so hungry to get back in there, and I just got cable here in Puerto Rico. I've been watching Monday Night Raw and Friday Night SmackDown and the big events.
Night of Champions just happened. As a fan, for the first time, I'm watching the consumer angle. I didn't always do that. As a YouTuber, I got to go and be a YouTuber because I knew what people are looking for, what they wanted, and what made a good video and kept the audience retained. Now, as a WWE fan, I can see how the performance translates from what it feels like from my perspective to on TV. I think this angle and these last three months I've had off in this sport will lead to an amazing next couple of years in the WWE. I appreciate you saying that. I'm really excited to get back," Paul stated.
Logan Paul Says He's So Hungry To Get Back In There