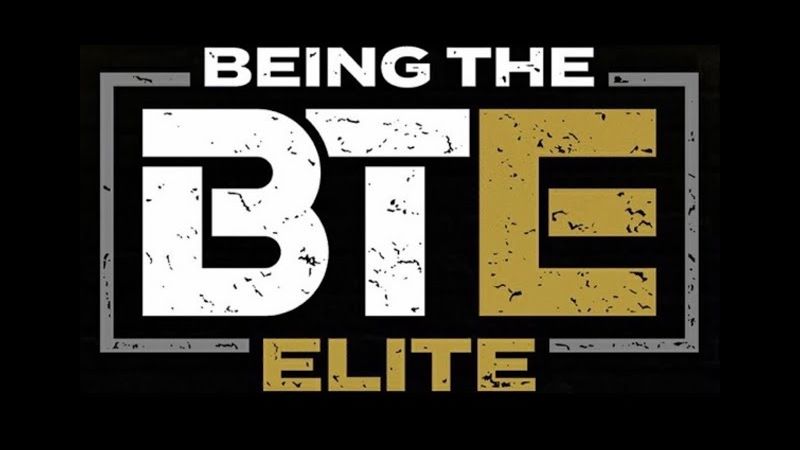 On this week's episode, we find out that Kenny Omega already knew about the little nod Matt Jackson gave to Hangman Page at Full Gear 2021. Omega wasn't upset about it at all. Also, everyone sang the Chilli's theme song.
Opening
Hangman Page was back with the Elite in their locker room. He asked what they do after shows these days and they said they go to Wendy's. Page was upset by this and it led to them singing the Chilli's theme song.
Following this, a travel montage and clips from the Young Bucks at an autograph signing were shown.
Iron Savages Workout Segment
A montage featuring the members of The Iron Savages working out was shown.
Ryan Nemeth attends Writer's Guild Strike
Ryan Nemeth attended the Writer's Guild Strike again this week and asked striking writers who their favorite wrestlers are.
Almost all writers seemed to say that Nemeth is their favorite wrestler.
Clips from Dynamite air
A montage of clips from last week's AEW Dynamite is shown.
Some clips from after the show went off the air were shown as well.
Kenny Omega knows about Full Gear 2021 —
The Dark Order decided they were going to tell Omega about what happened when he lost the title to Hangman but when they walked into The Elite locker room, everyone was singing the Chilli's theme song. Sad music played and they left.
In a post-credit scene, Omega wondered aloud if Page will ever be able to fully forgive him for the things he did while he was a bad guy. Page and Omega said that they are willing to work through it.
The Dark Order then came in and revealed to Omega what happened at Full Gear 2021.
Omega seemed angry at first but in the end, he admitted he already knew about it and wasn't upset at the Bucks or Page.
"Heart, Soul, Spirit" – Being The Elite Ep. 348