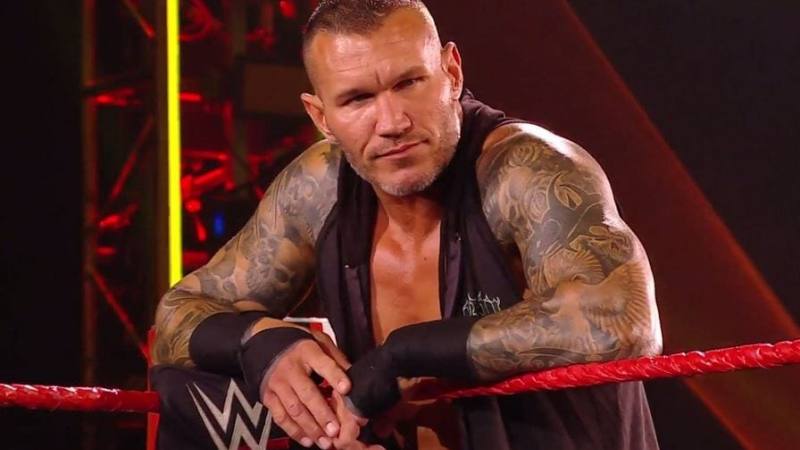 Bob Orton Provides An Update On Randy Orton – Sportskeeda's Bill Apter caught up with WWE Hall of Famer Bob Orton at 80's Wrestling Con.
Orton talked about being around Roddy Piper, and family life and he gave an update on his son Randy Orton. Bob said that his son is training but doctors have told him that he shouldn't return to the ring.
"He's training so we'll see what happens," Orton said. "I don't know if he feels like going back. If he feels like going back or if he feels like he's ready to go back, I think he might," Orton said. "Then again, he's pretty well taken care of. I don't think he needs to. I think the doctors have told him not to."
Orton continued, "Randy will do what Randy is gonna do, he always does."
Orton has been out of action since last summer and he underwent back fusion surgery in November. Dave Meltzer recently reported in the Wrestling Observer Newsletter that Orton is "nowhere close" to being able to return to the ring. Scroll down to watch Bill Apter's interview with Bob Orton.
Stay tuned to WrestlingAttitude and WA.Com On Twitter for more.
Bob Orton Provides An Update On Randy Orton