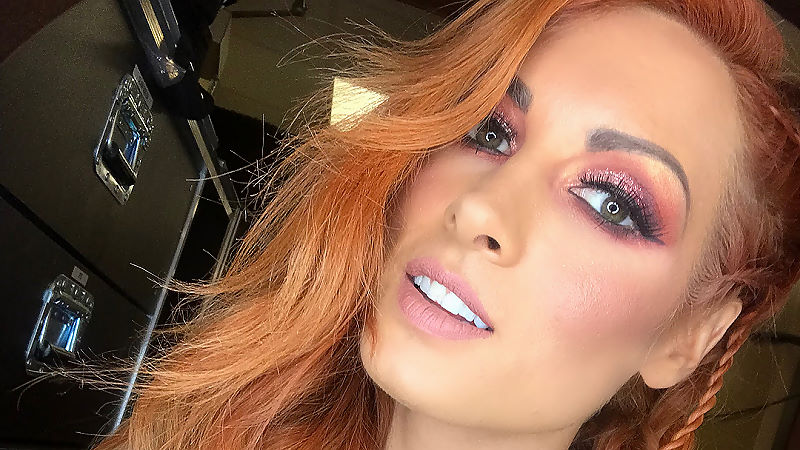 Becky Lynch WWE RAW Return Segment Reportedly Cut Early – As noted, Monday's WWE RAW saw Becky Lynch make her return to attack WWE Hall of Famer Trish Stratus.
This was Lynch's first appearance since Stratus turned heel on her during the April 10 RAW, right after losing the WWE Women's Tag Team Titles. Lynch was reportedly away with a minor foot injury but WWE has kept the feud with Stratus going.
In an update, a new report from Fightful Select notes that Lynch was cut before she could really get going on the mic. However, word is that the part cut was not supposed to be a substantial part of the promo.
It was noted that the Lynch vs. Stratus feud is set to continue for quite a while, and there will be plenty of time to get that in.
There's no word yet on if Lynch vs. Stratus will take place at WWE Night of Champions, but when the program first kicked off in April it was reported that the match would be held in several months at WWE SummerSlam, which is scheduled for Saturday, August 5, at Ford Field in Detroit.
Below is footage from last night's segment:
Becky Lynch WWE RAW Return Segment Reportedly Cut Early