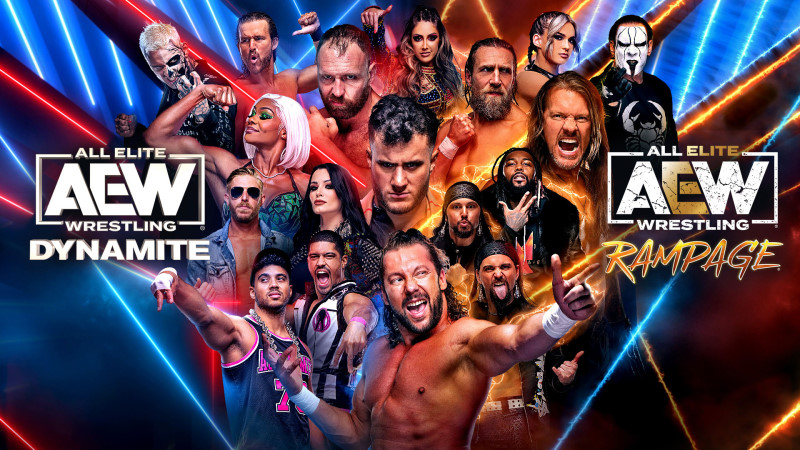 AEW Rampage will air outside of its normal time slot for a fifth consecutive week.
According to TNT's website, next week's show will air on Saturday, May 13 at 10 PM Eastern due to NHL playoff coverage on TNT. This week's episode is scheduled to air Friday, May 5 at 5:30 PM Eastern.
This stretch of schedule shifts began with the April 14th Rampage which aired at 9:42 PM Eastern after coverage of the NBA playoffs. The NBA lead-in contributed to the highest viewership for the show since 2021.
The following week's episode aired on Saturday, April 22nd at 10 PM Eastern while the week after that aired on Friday, April 28th at 6:30 PM Eastern time.
Prior to this run of consecutive weeks of shifting time slots, Rampage was also moved twice in March due to TNT sports coverage.
The May 5 episode of AEW Rampage will feature The Firm Deletion match. More information is available here.
Rampage will reportedly remain on TNT, even as TNT adds the planned Saturday AEW Collision program in June.