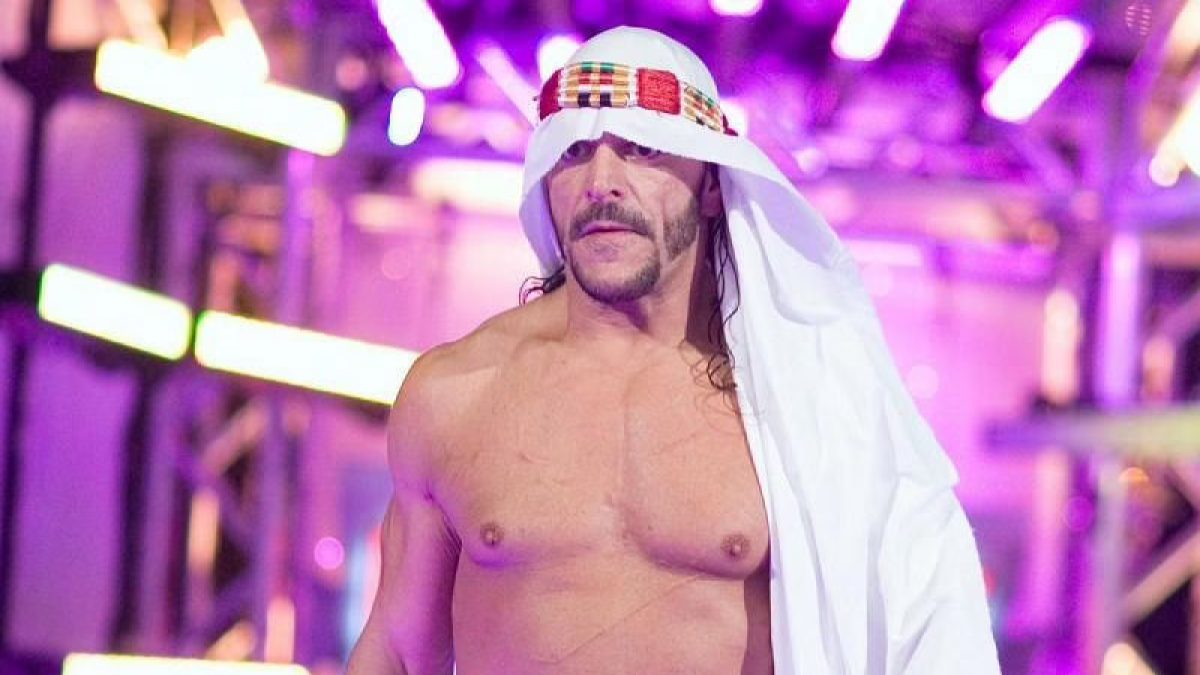 Adam Cole Says Sabu Appearance Was A Last Minute Decision – Sabu made a surprise appearance on Wednesday's AEW Dynamite, being introduced by Adam Cole as the enforcer for the unsanctioned bout between Cole and Chris Jericho at AEW Double or Nothing.
Sabu is a legend in ECW and someone who is known for his risk tasking and hardcore style. While he doesn't have much history with Cole or Jericho, he did wrestle Jericho at an ECW event in 1996.
"Oh my god, how incredible. Listen, I think over time, and this is pretty wild to think about, but when I was younger watching ECW, Sabu was one of my absolute favorites. It's so weird to think as time goes on, because again Sabu was a student of the game, to think that I had his respect enough for him to help me with the J.A.S is pretty damn cool. It was absolutely a last minute decision. It's great to have Roderick Strong there, but again, this match Sunday is Unsanctioned and we know that the J.A.S is going to be involved, so I took a shot in the dark. I talked to a friend of a friend, and reached out to Sabu. There's nobody crazier or more prepared for an Unsanctioned match then Sabu. It all came together last minute man," said Cole.
Cole and Jericho have been in a heated rivalry since Cole returned from injury, defeating Daniel Garcia, which didn't sit well with Jericho.
Stay tuned to WrestlingAttitude and WA.Com On Twitter for more.
Adam Cole Says Sabu Appearance Was A Last Minute Decision