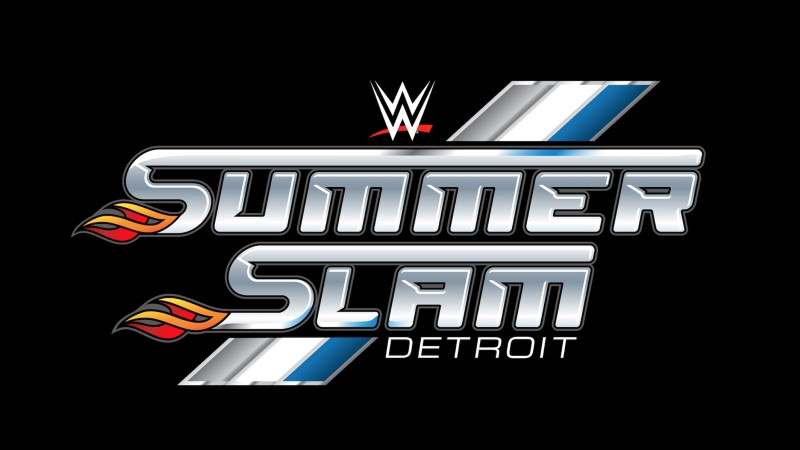 WWE will be holding this year's SummerSlam PLE on August 5 at Ford Field in Detroit, Michigan.
WWE has already sold 32,000 tickets for the show with four months until it takes place after tickets went on sale last week.
A report by the Sports Business Journal noted that SummerSlam marked the largest day-one sale for any WWE event in history that was held at a stadium excluding WrestleMania.
While speaking on Wrestling Observer Radio, Dave Meltzer clarified that this is only true about stadium events that were held in the United States, as WWE did bigger numbers with the 1992 edition of SummerSlam and last year's Clash at the Castle.
"32,000, not a US record. It's a US non-WrestleMania record. There are WrestleMania shows that have beaten that number. None of the Royal Rumbles or SummerSlam in the United States have ever beaten that number. It's actually the third biggest first-day sales…is kind of a weird term now because the first day of sales is actually the third day of sales. But after the quote 'first day of sales,' it was the biggest for any non-WrestleMania WWE show with the exception of Clash at the Castle and Wembley Stadium. So, actually two shows in the UK. So, it's a great number," Meltzer stated.