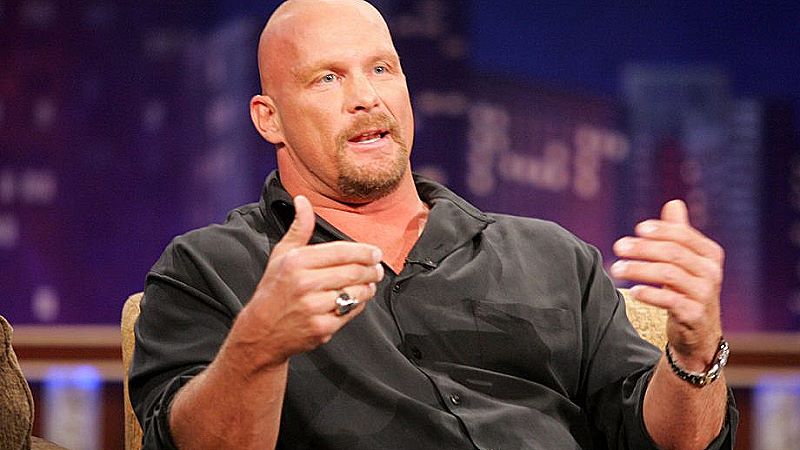 Steve Austin wishes he got the chance to wrestle Brock Lesnar.
The Rattlesnake spoke on this topic during a recent interview with WESH 2 News, where he was asked about any matches he got to have during his prime run in WWE. The former world champion didn't take long to answer and named The Beast as a man he would have loved to step into the squared circle against.
That guy is Brock Lesnar. Way back in the day, I was scheduled to wrestle him in Atlanta at a television taping. The match wasn't great as far as creative goes, so it never happened. That's the match that got away.
Austin famously walked out of WWE ahead of that random Raw matchup against Lesnar due to his disagreement with the booking. Despite his feelings for that particular creative decision it never stopped Austin from respecting Lesnar, who he calls one of the best pros in the business.
I have so much respect for Brock and watching him go through the evolution of becoming one of the best pros out there. To go into the MMA world and become a world champion. He's had a heck of a journey and no one has had a career like his and his longevity has been supreme. Brock Lesnar would be my answer.