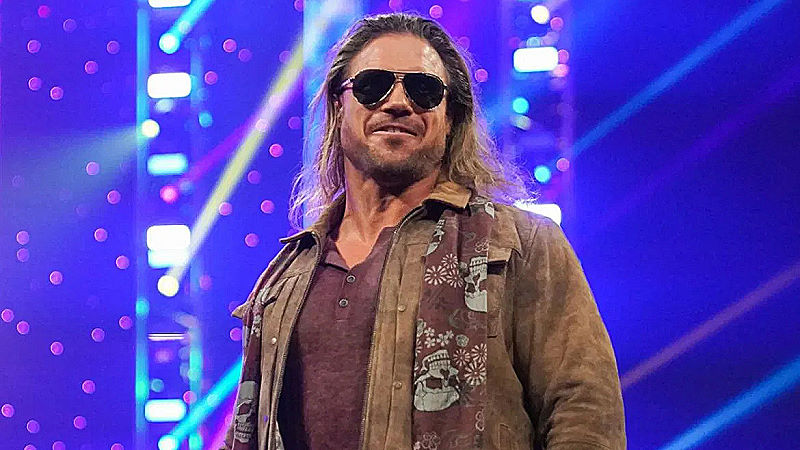 John Morrison Wins Boxing Debut Via TKO – John Morrison squared off against Harley Morenstein Saturday night during Creator Clash 2, YouTube Boxing's biggest charity event.
Before the fight got underway, Jim Duggan introduced Morrison, who was cornered by Josh Barnett and the legendary Dad. On commentary, Dad called out plenty of WWE personalities including Seth Rollins, Triple H, and Vince McMahon.
Morrison won the boxing match via TKO in the third round after scoring knockdowns in the first two rounds. He then proceeded to call out a few people afterward. "Boxing is different from wrestling and stunt choreography. I know how hard I worked, and I know how hard Harley worked. I have all the respect in the world for that man."
He continued, saying "There are some influencer boxers I have zero respect for. Jake Paul, Logan Paul. They make me sick. Overnight tough guys. The entire Misfits boxings. Jake Paul got beat. Logan got beat by KSI, which is why I'm going to put KSI on blast right now. You hear me? Come on."
Morrison was joined in the ring by his wife Taya Valkyrie for the post-fight interview. Harley wanted a rematch in the wrestling ring.
John Morrison Wins Boxing Debut Via TKO